Life Insurance Myths: Debunked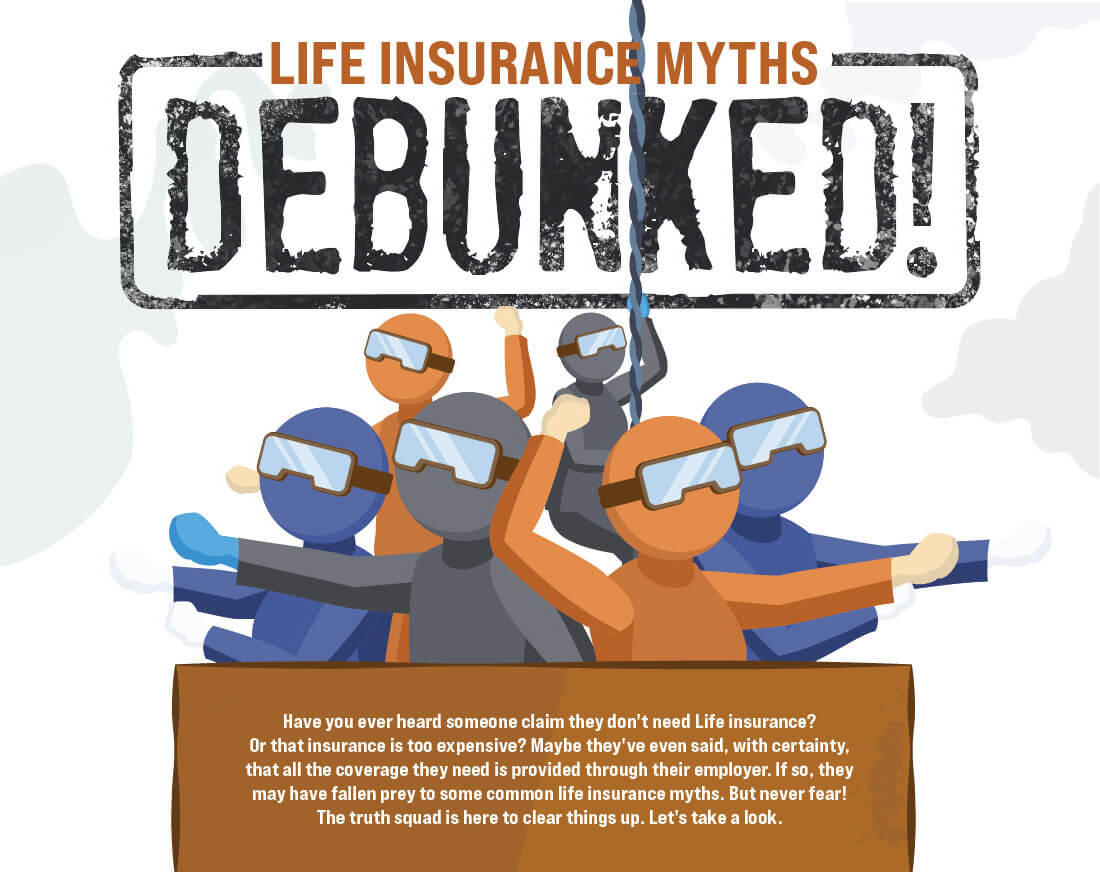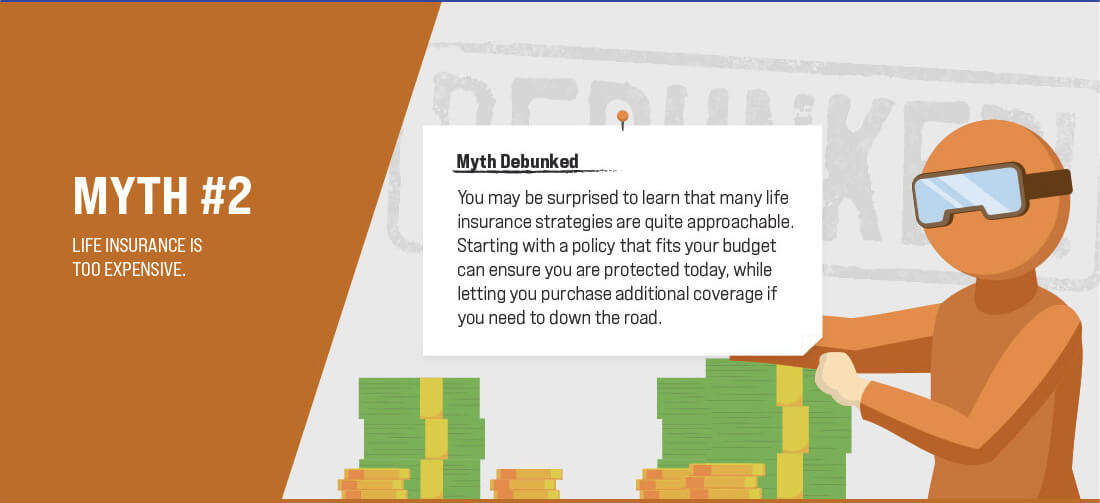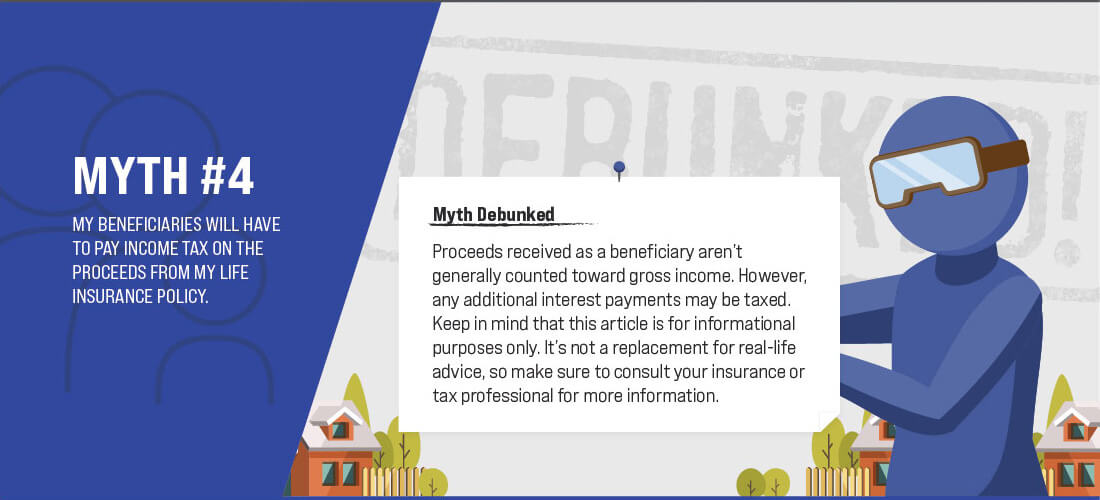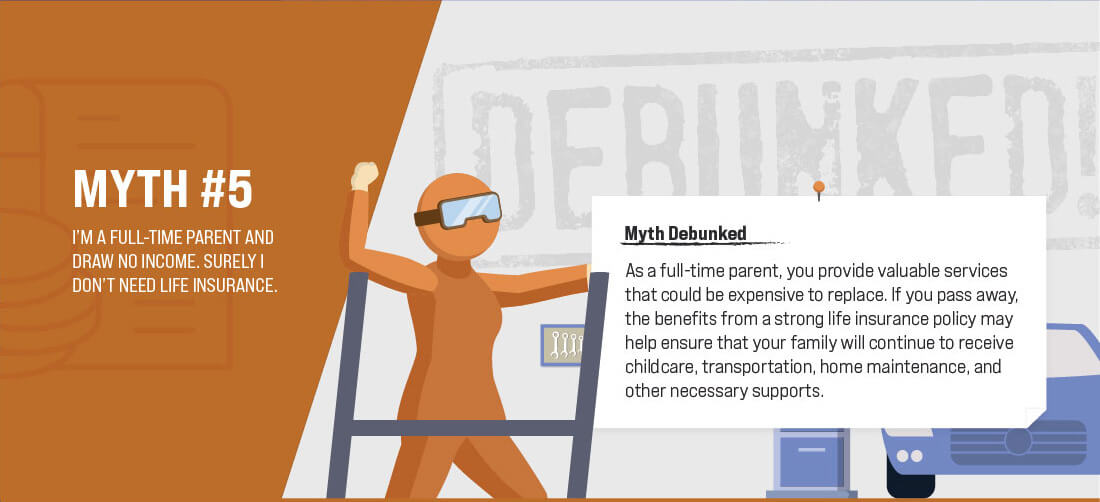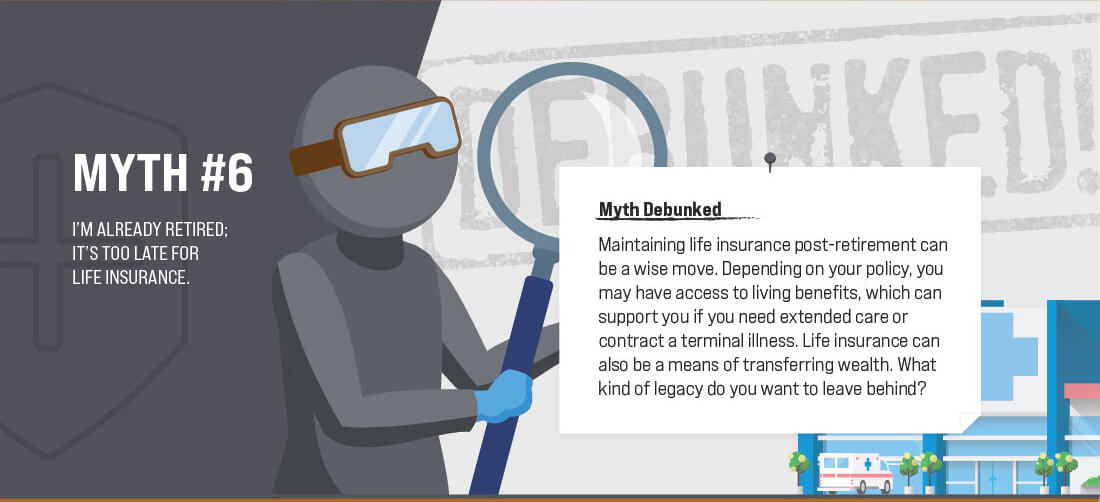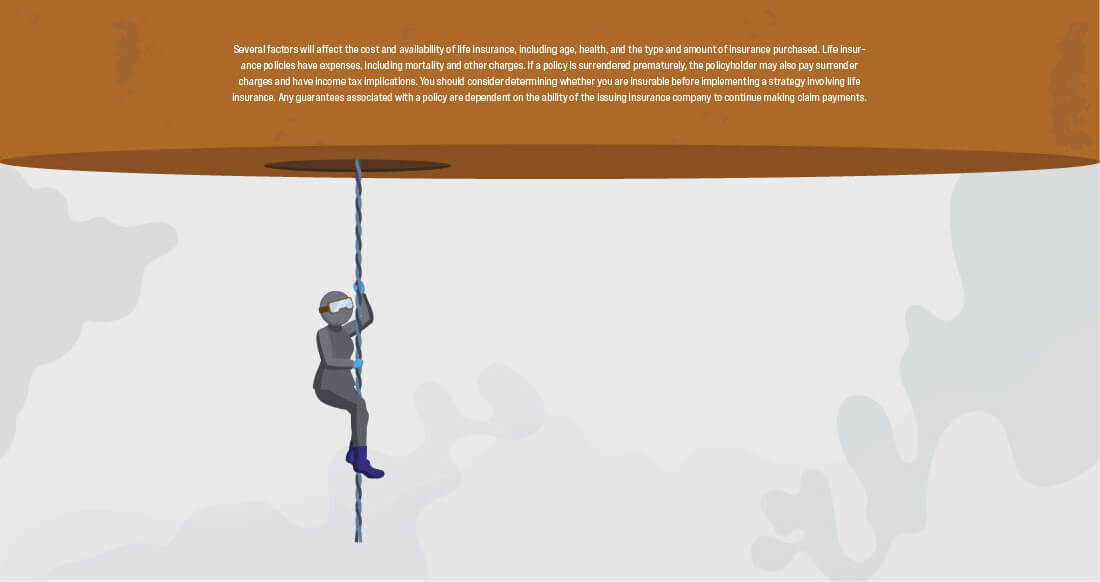 Related Content
Estate management can help ensure that your assets are transferred according to your wishes while managing tax issues.
One way to find money is to examine your current spending habits and eliminate money wasters.
With a few simple inputs you can estimate how much of a mortgage you may be able to obtain.