Choose Your Own Retirement Adventure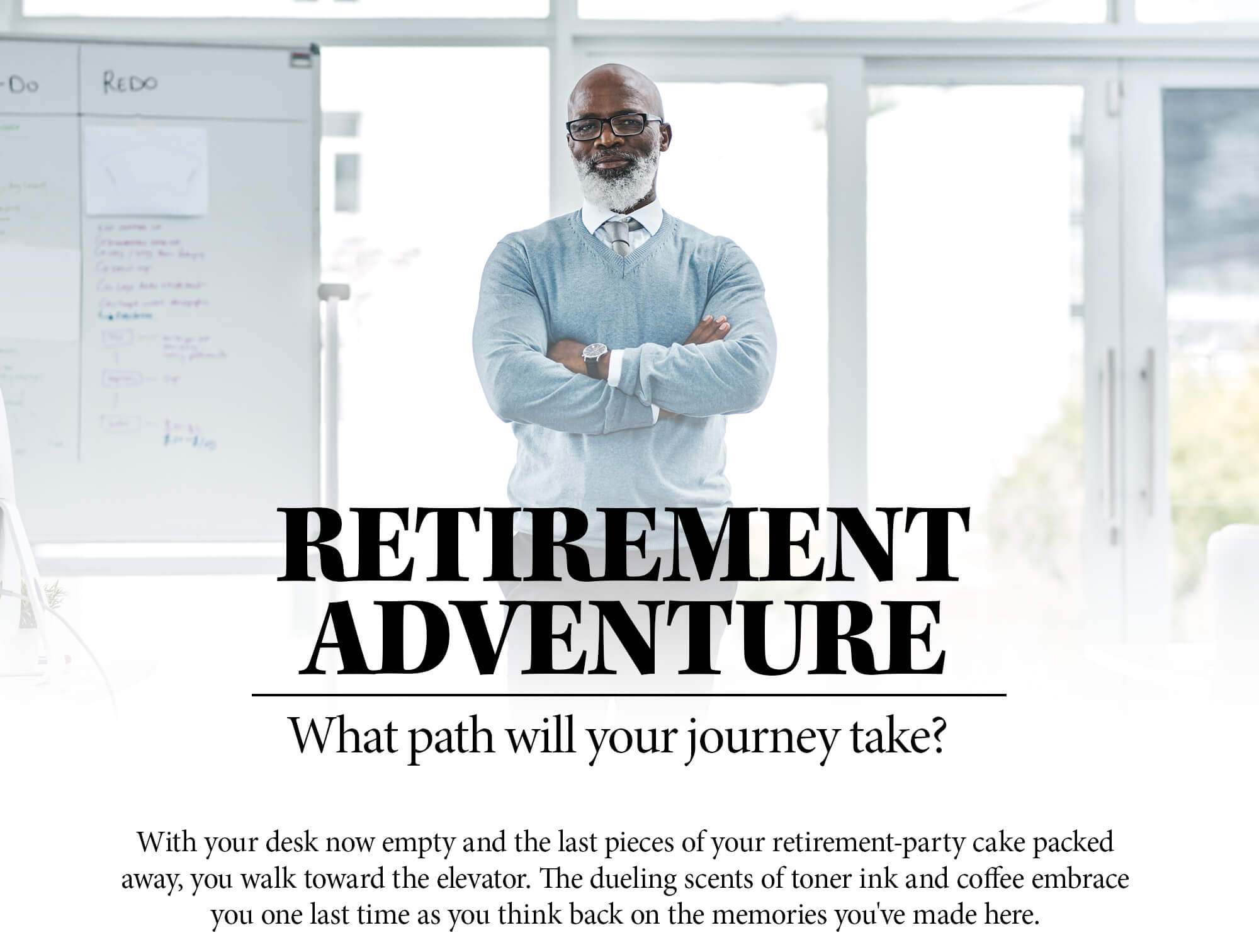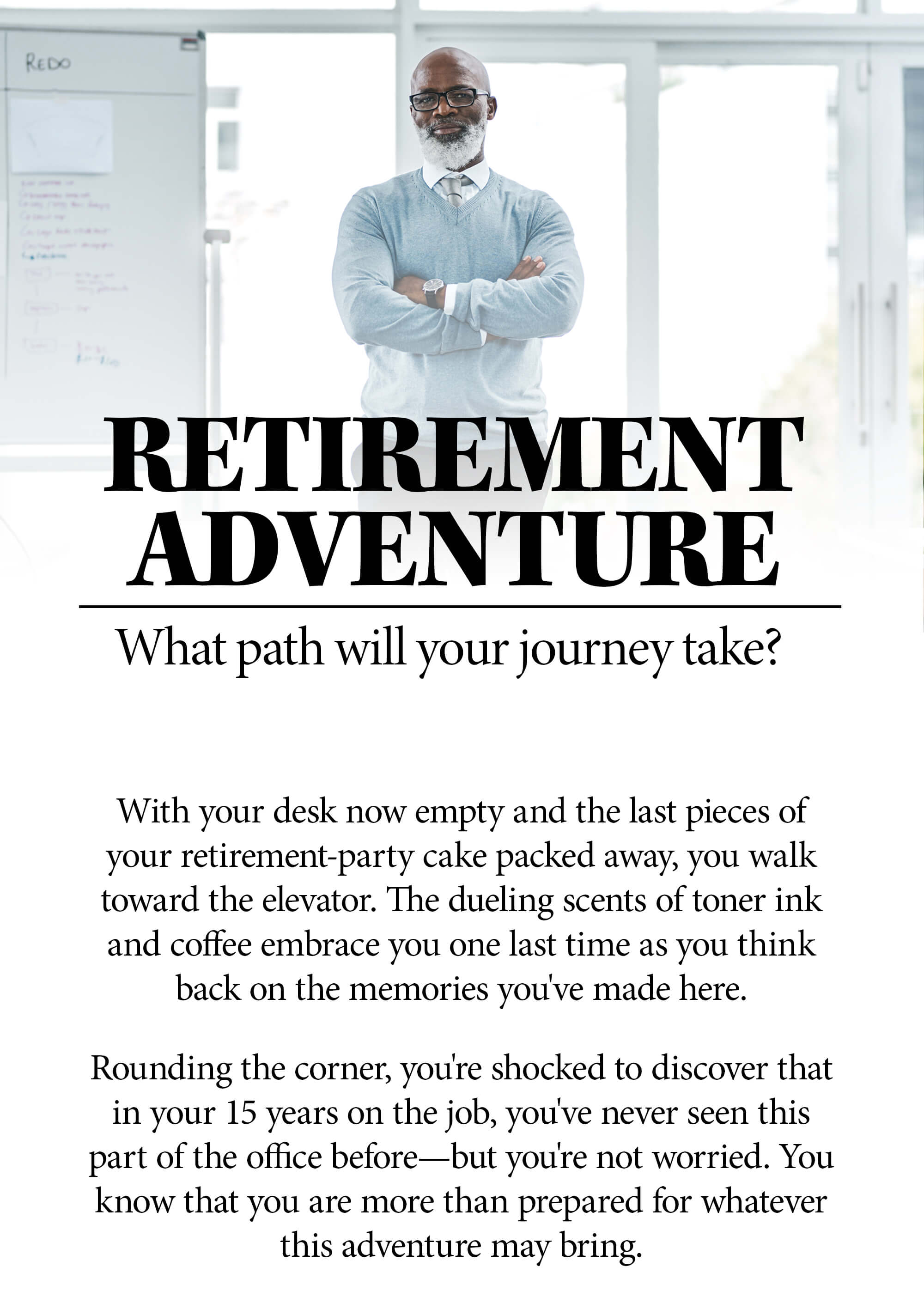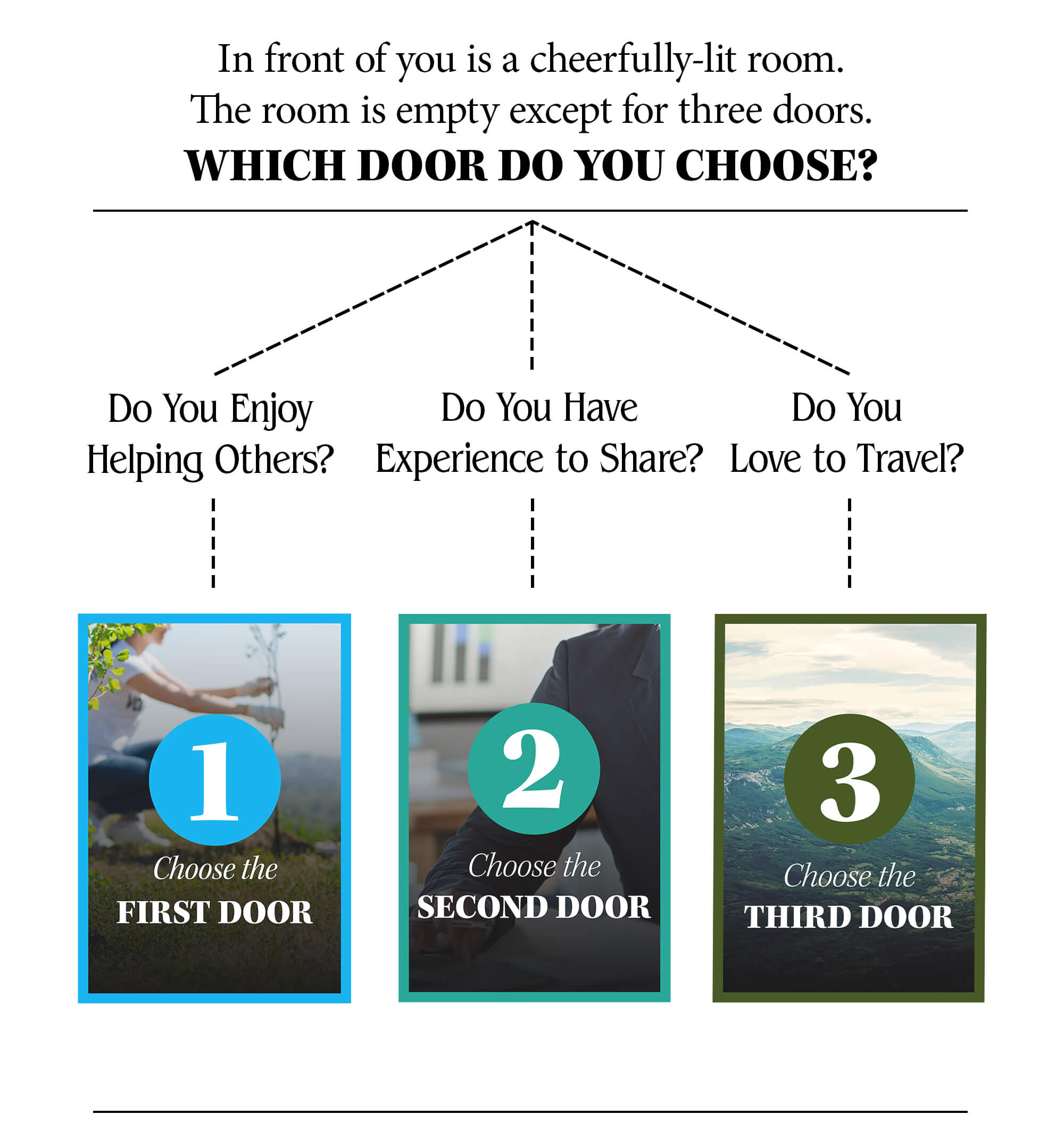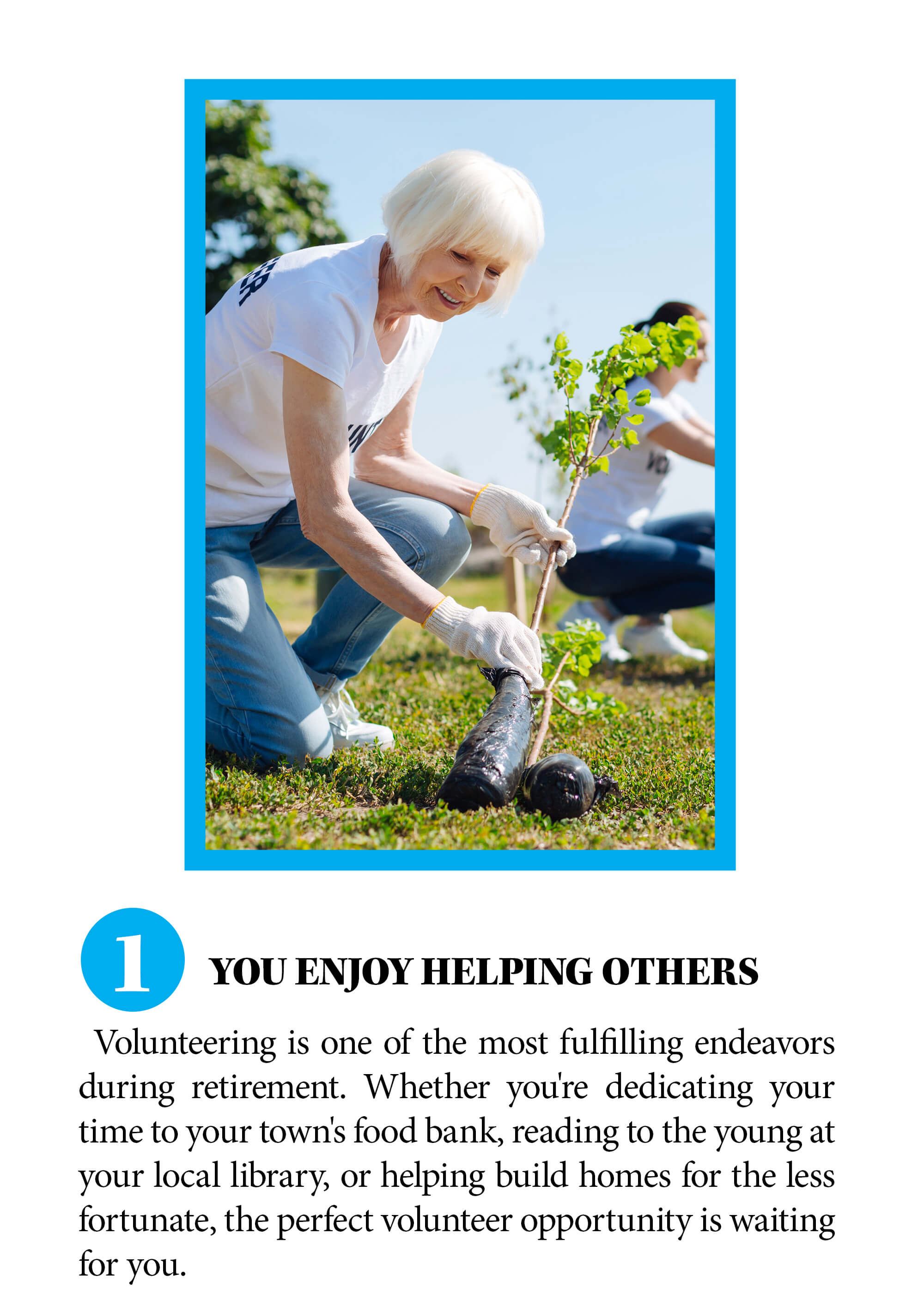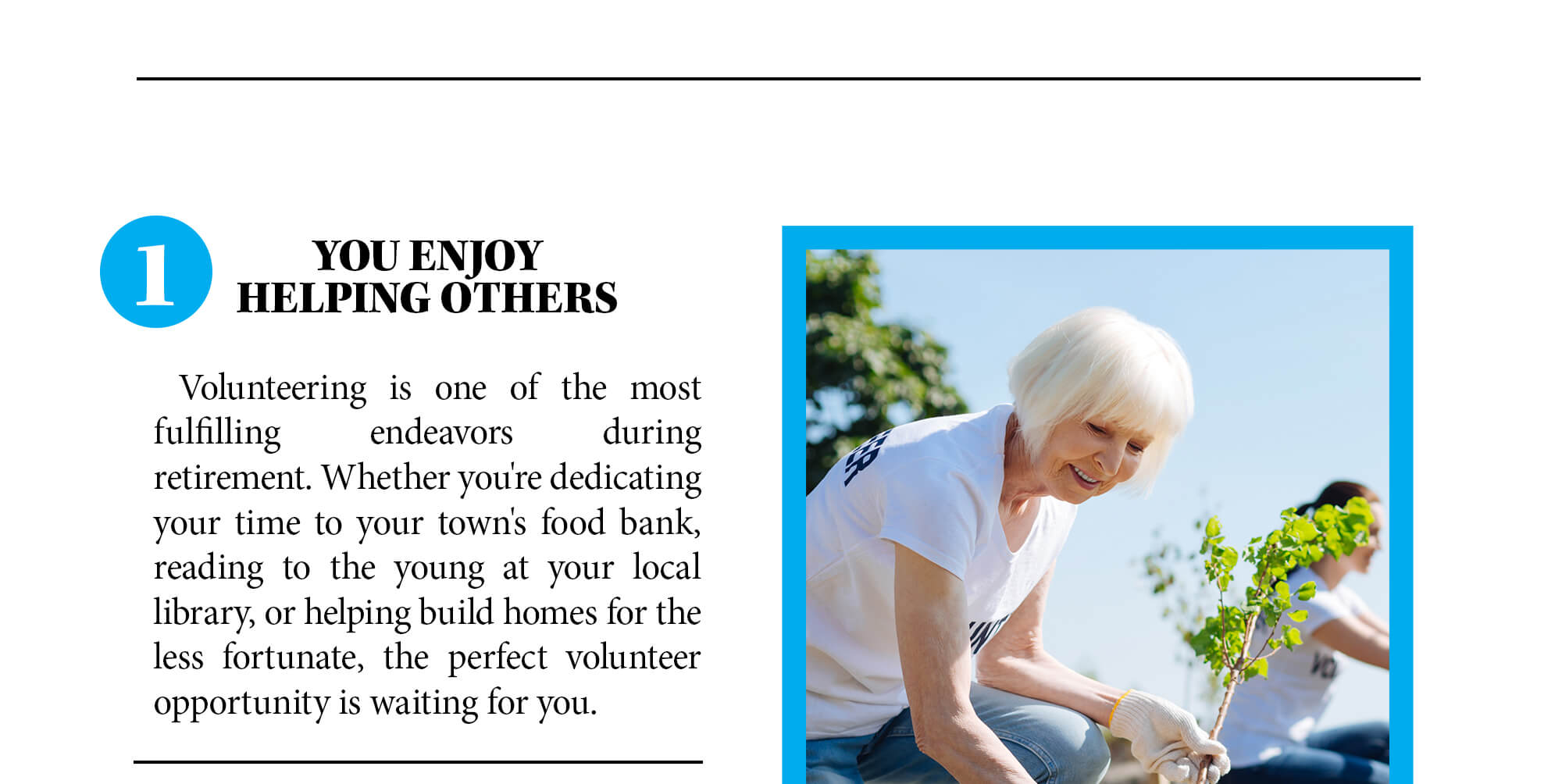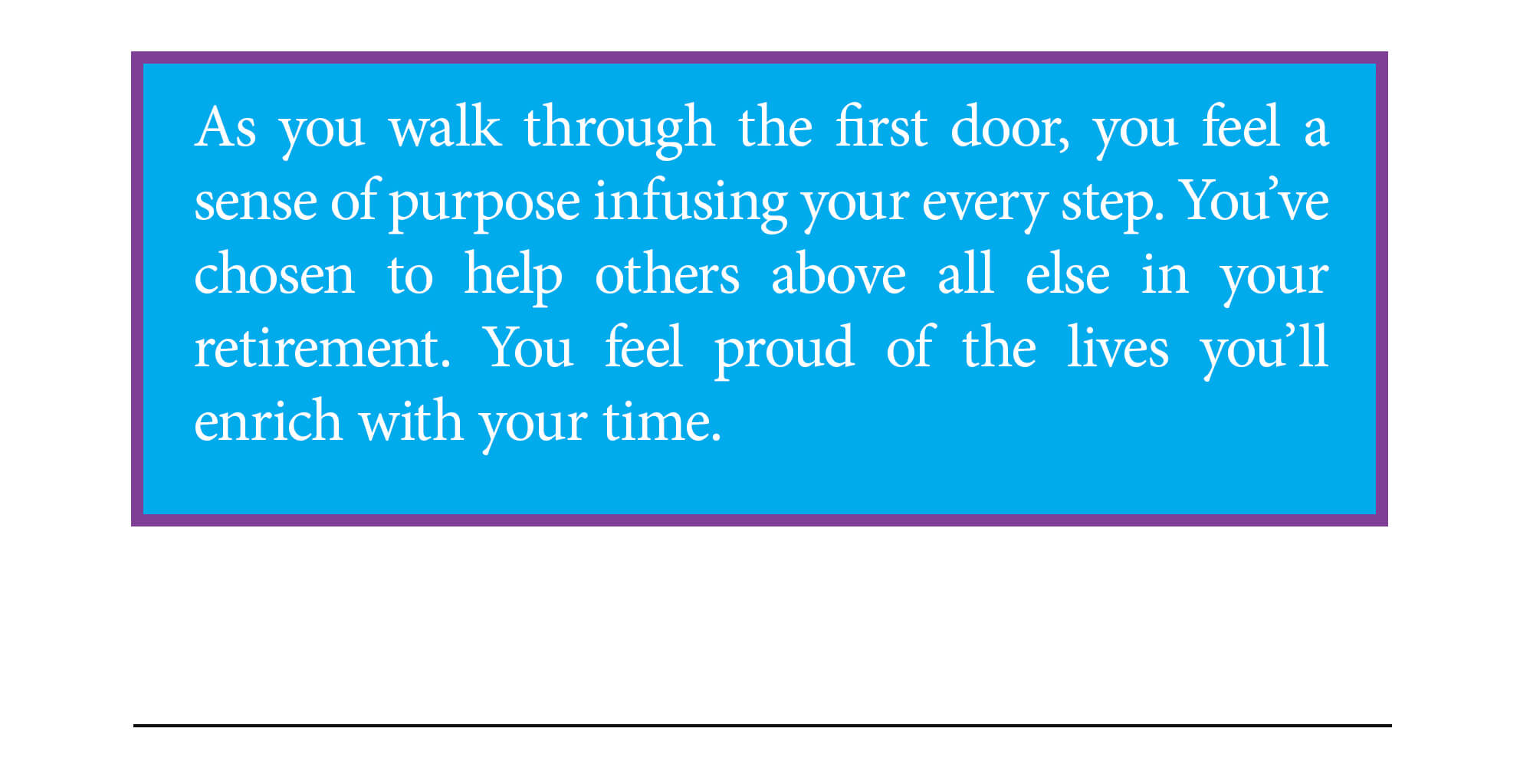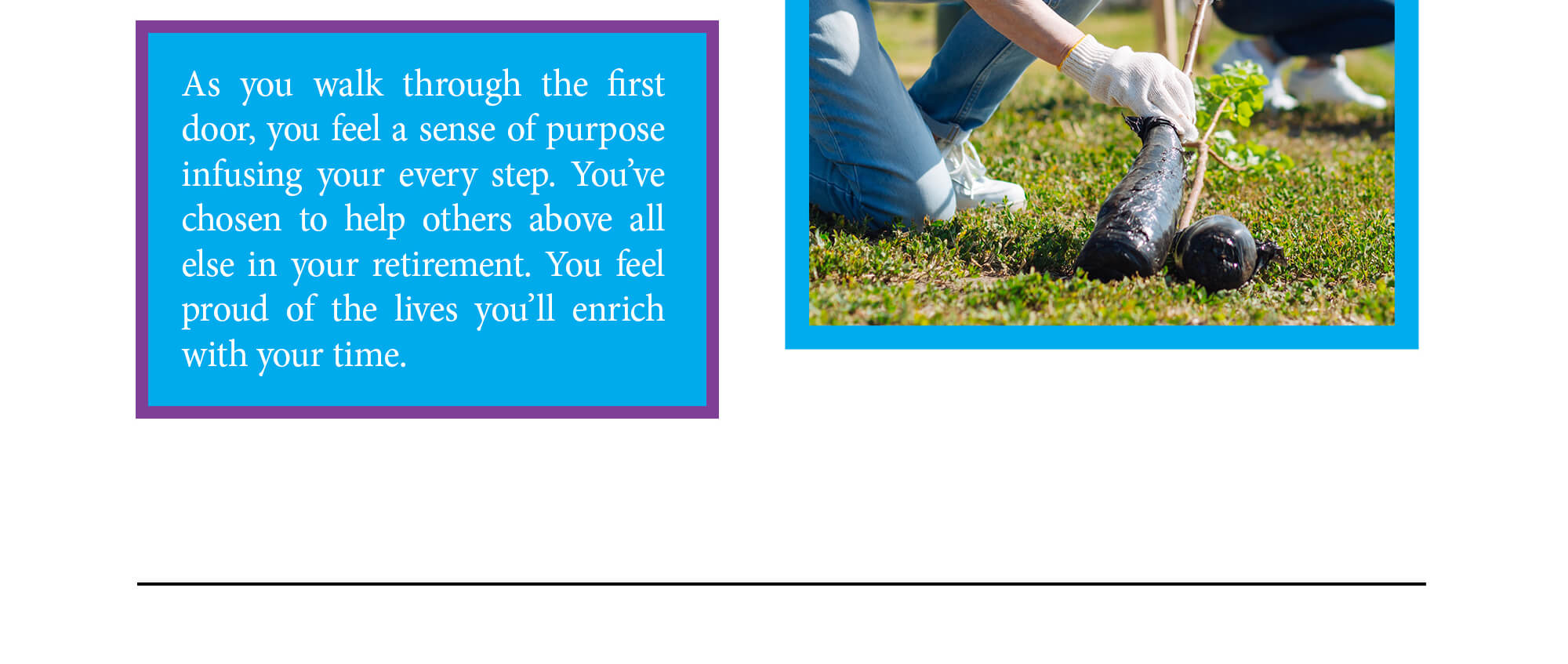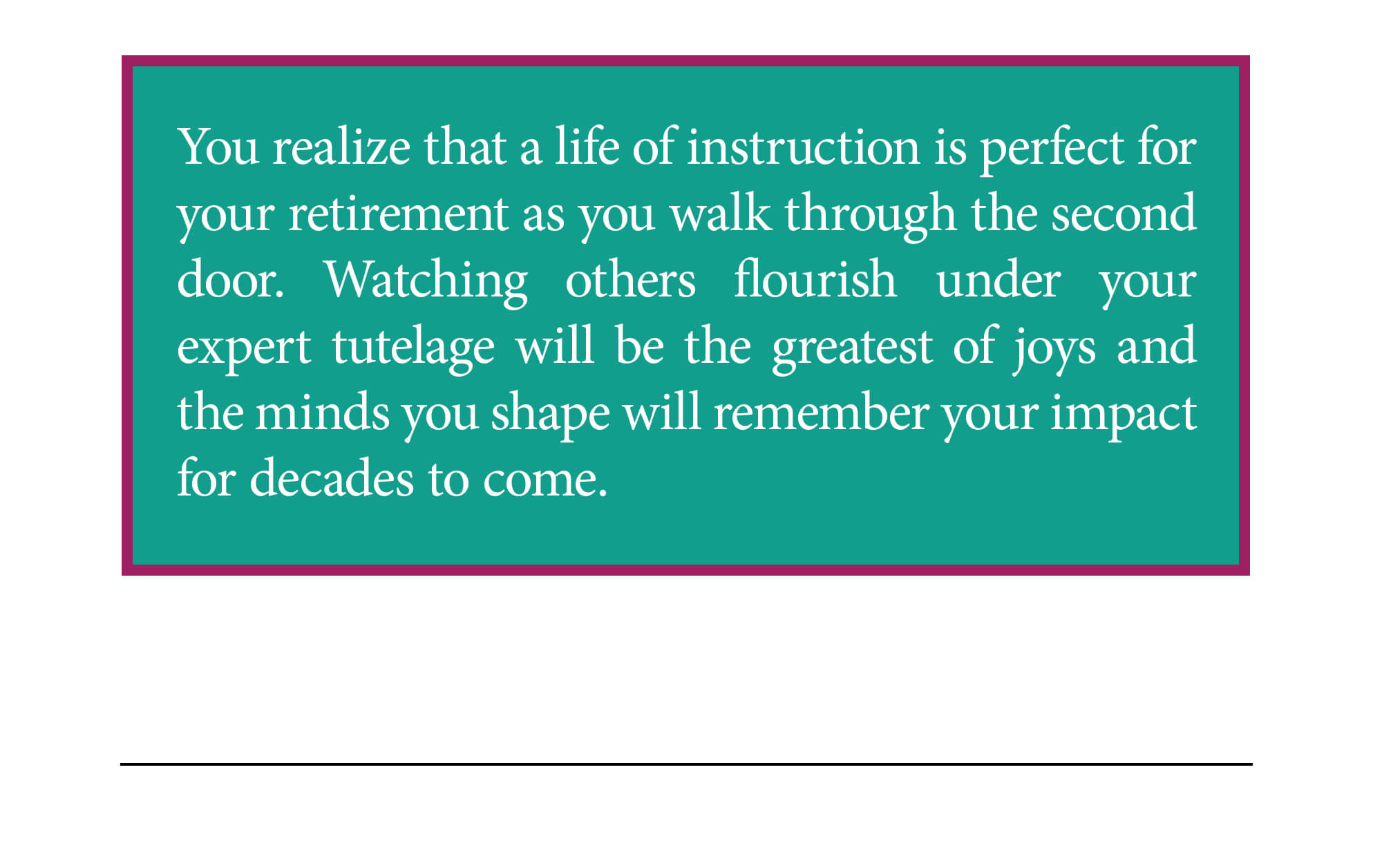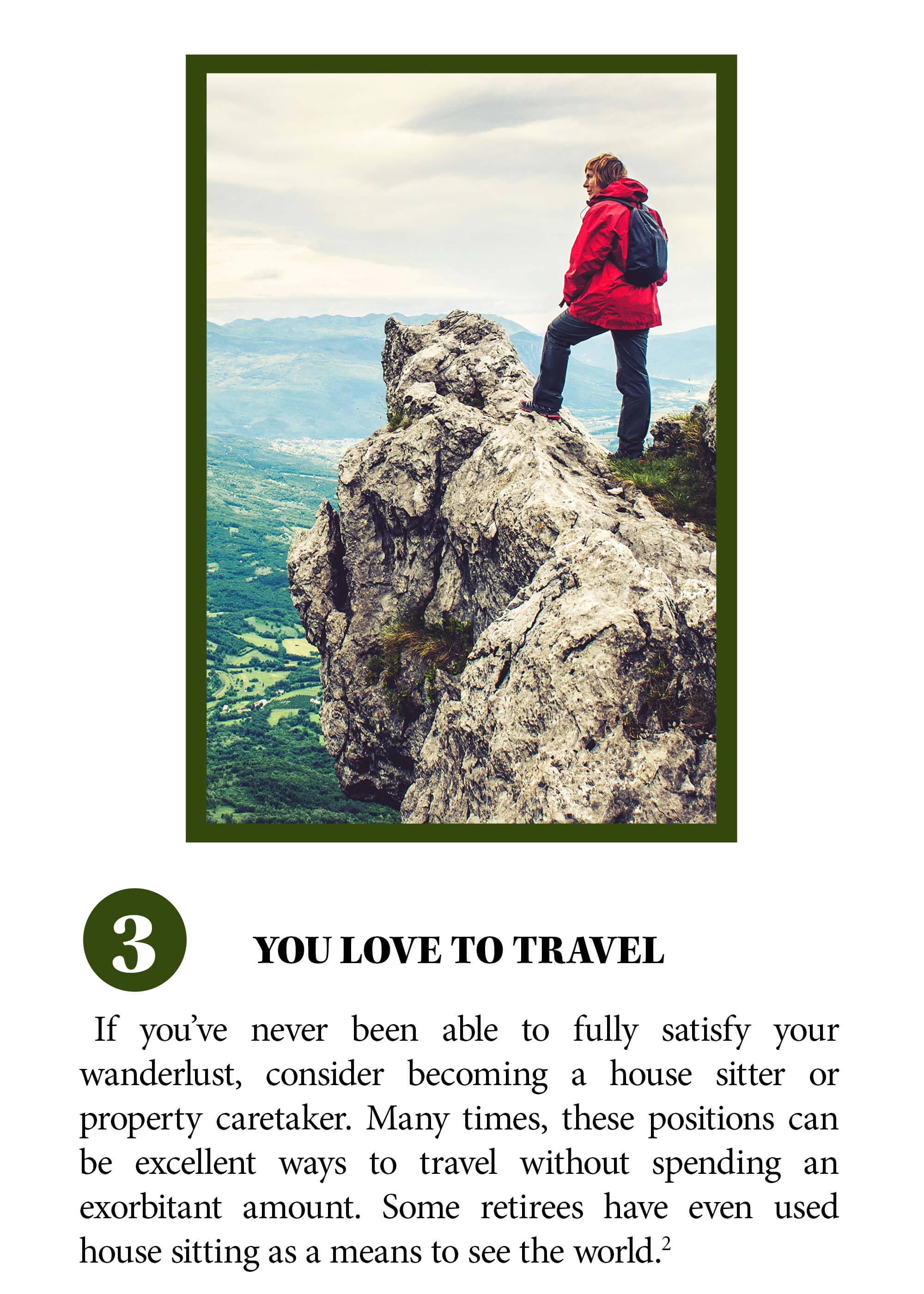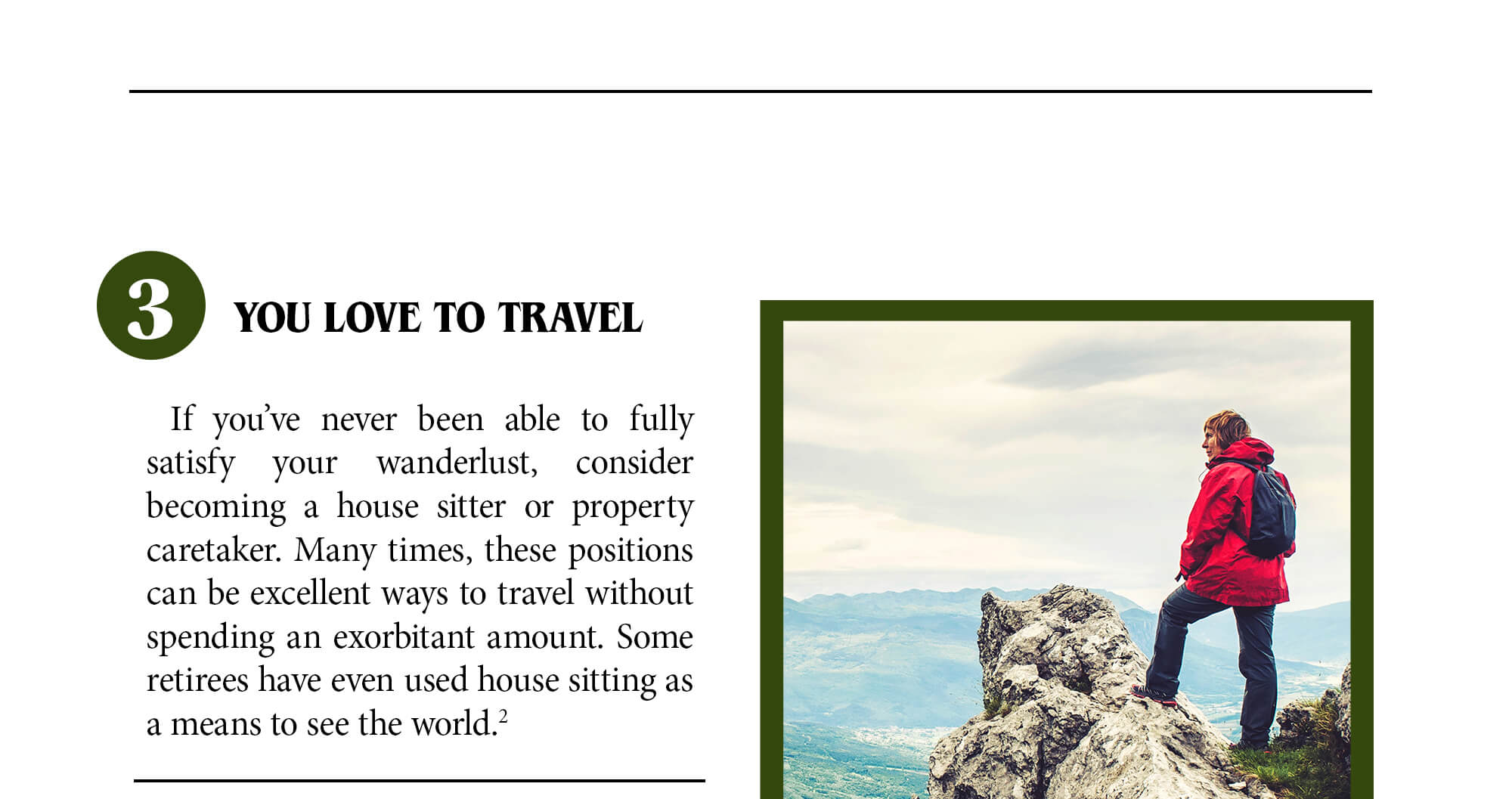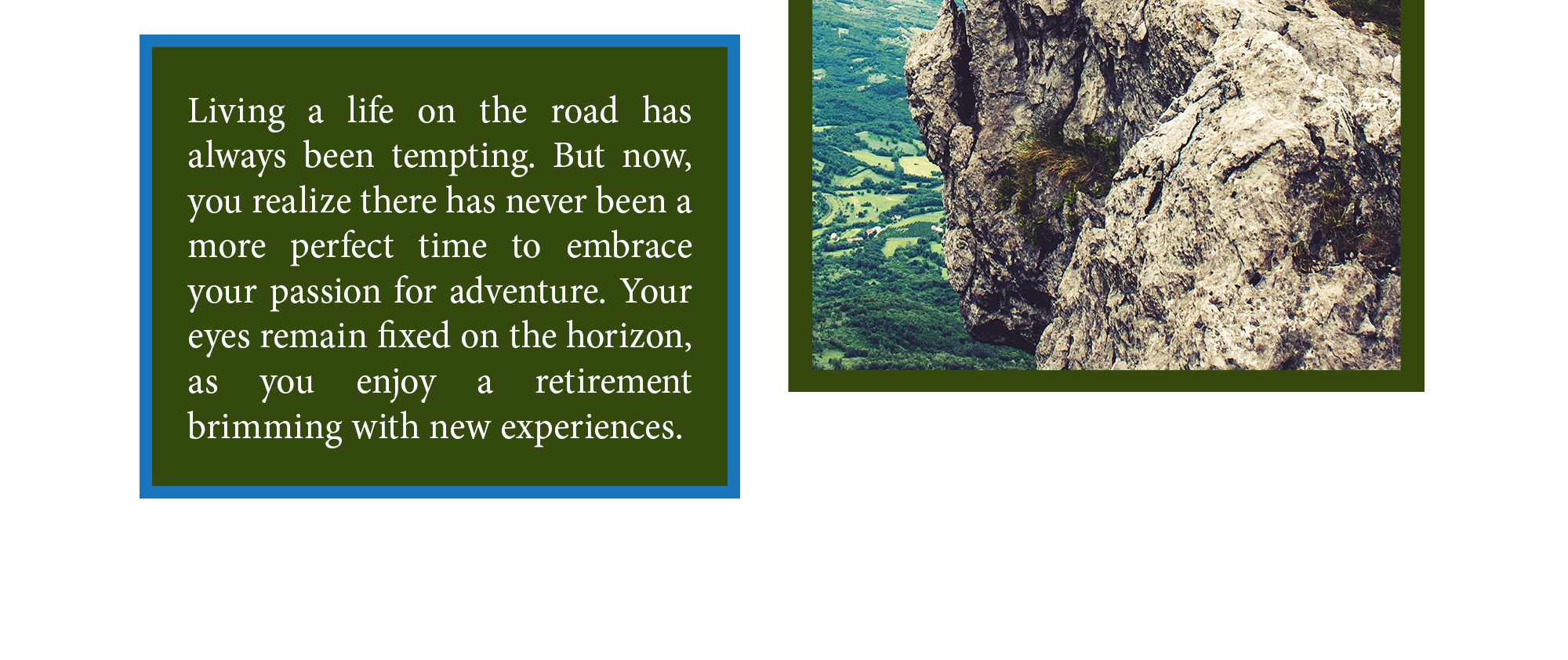 Related Content
Retiring early sounds like a dream come true, but it's important to take a look at the cold, hard facts.
You may be considering purchasing a vacation property, this can be an exciting milestone, but there are a few things to consider first.
If your clients are buying or selling a home, use this to help them determine if they qualify for capital gains taxes.