Choose Your Own Retirement Adventure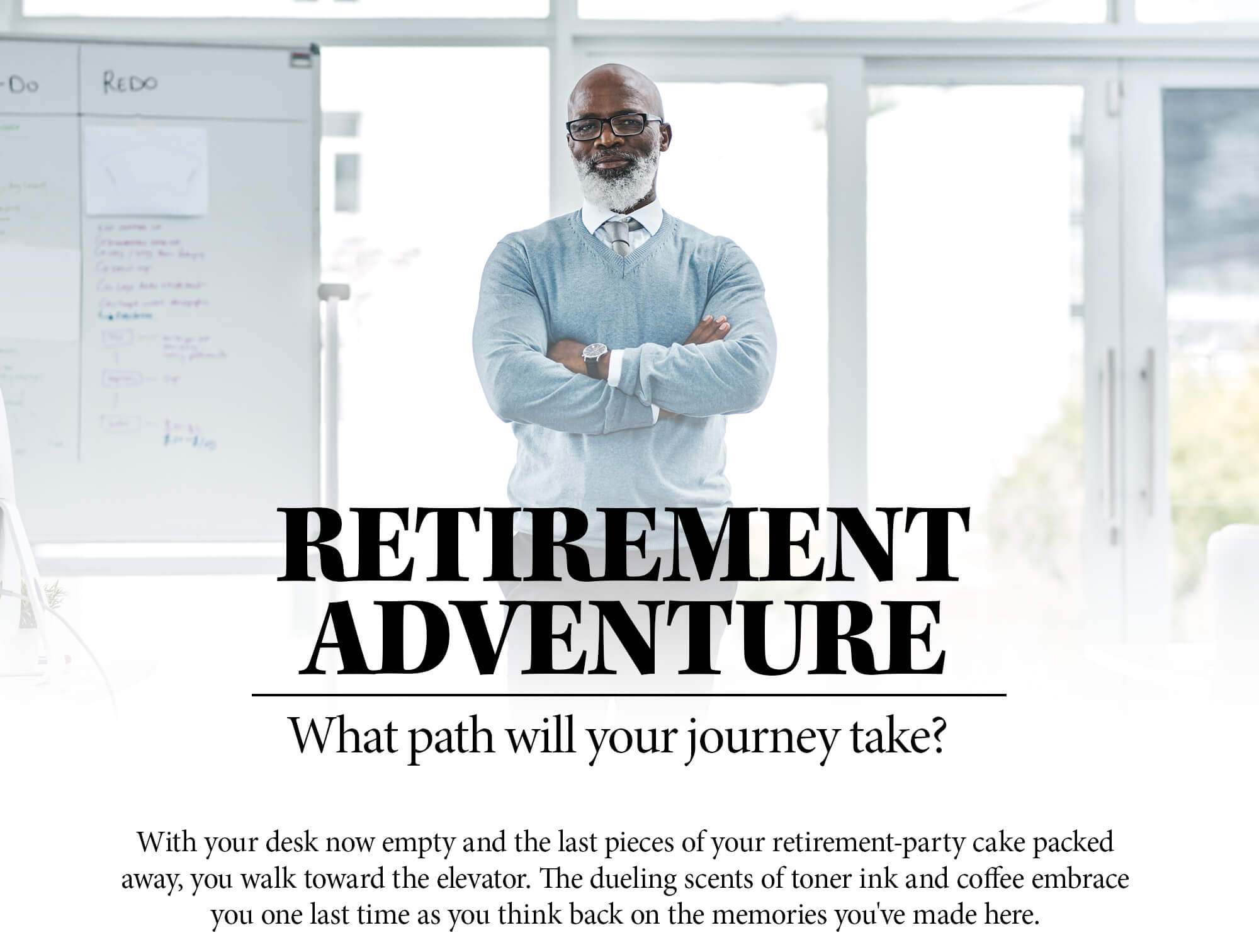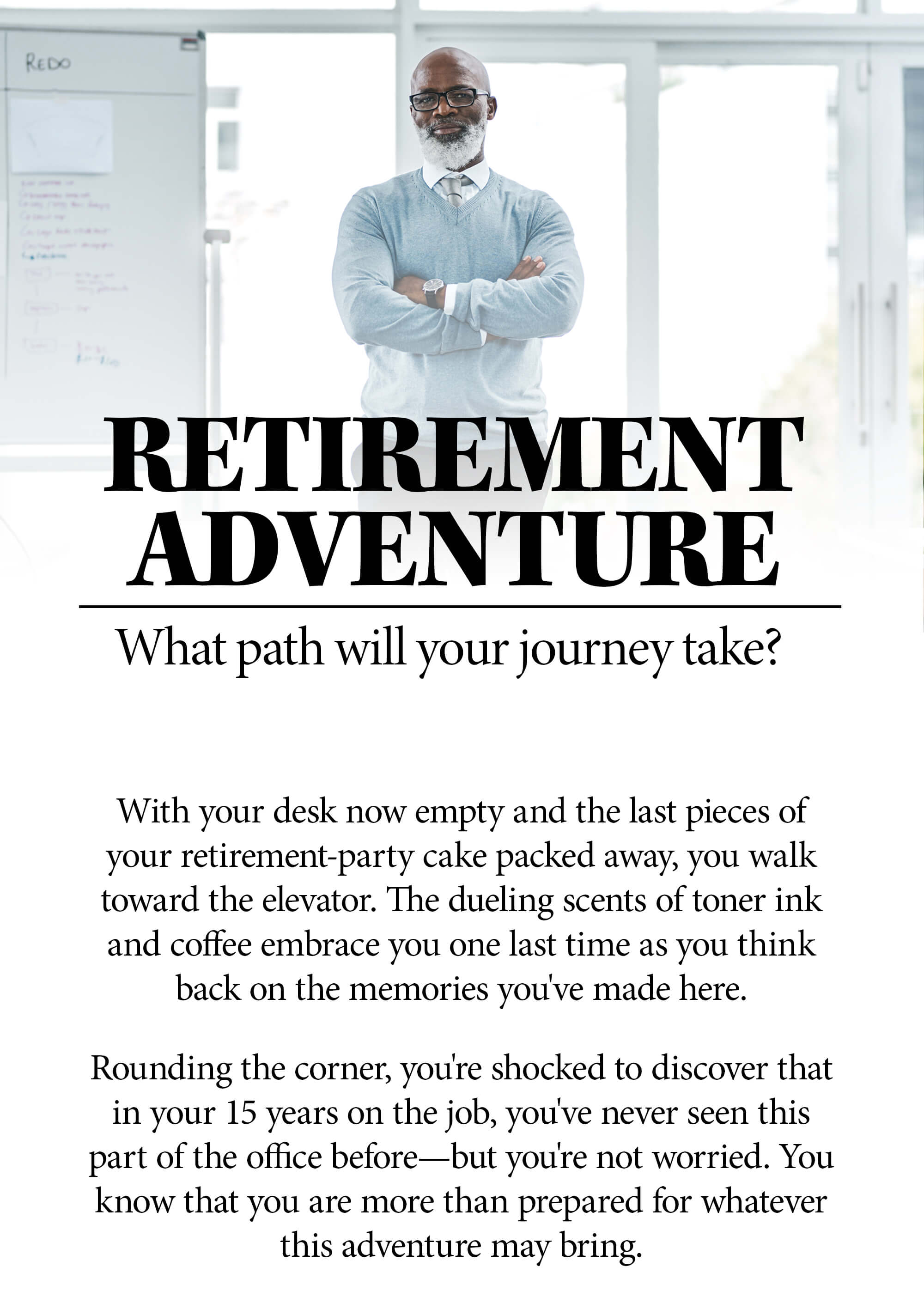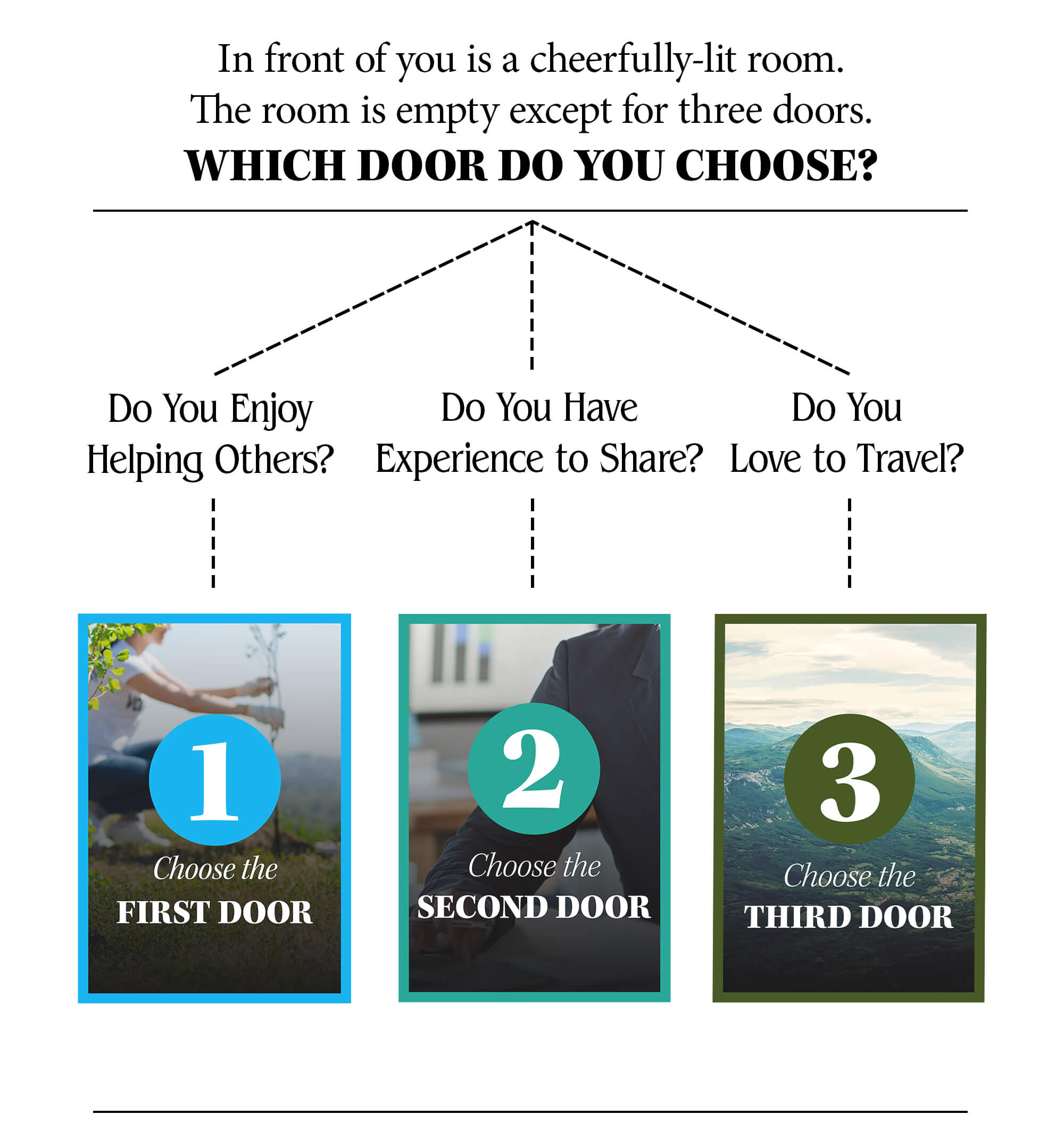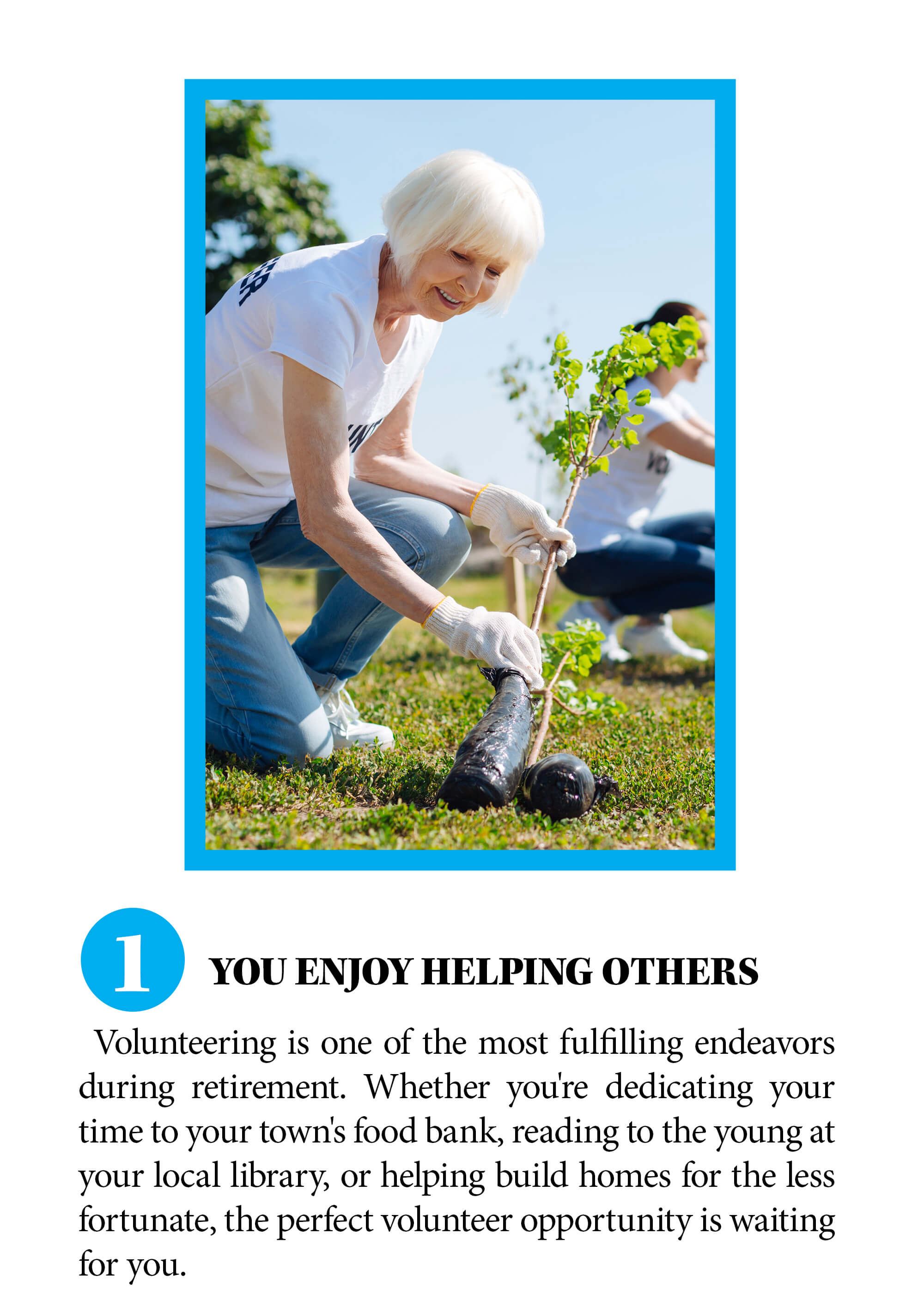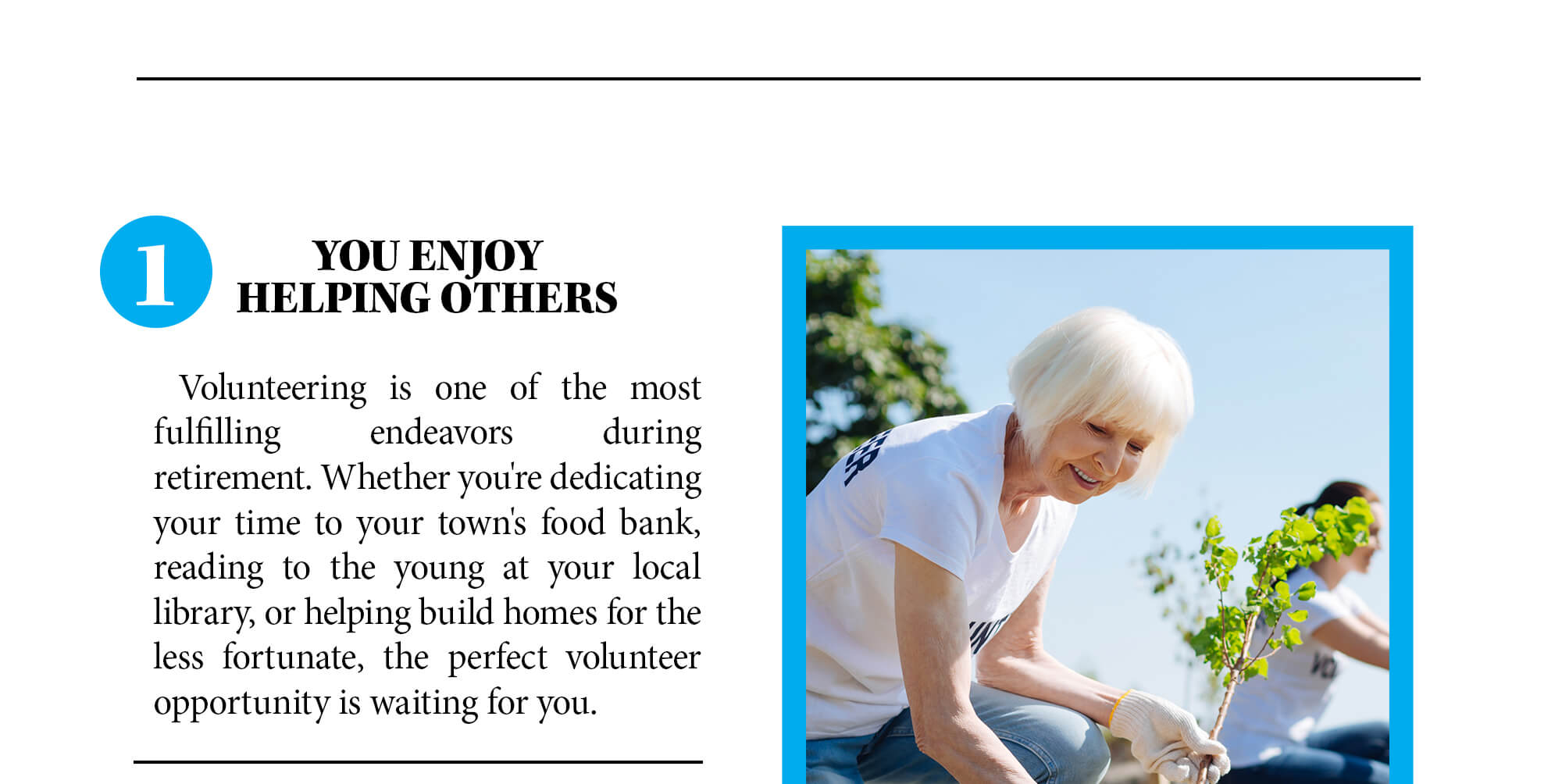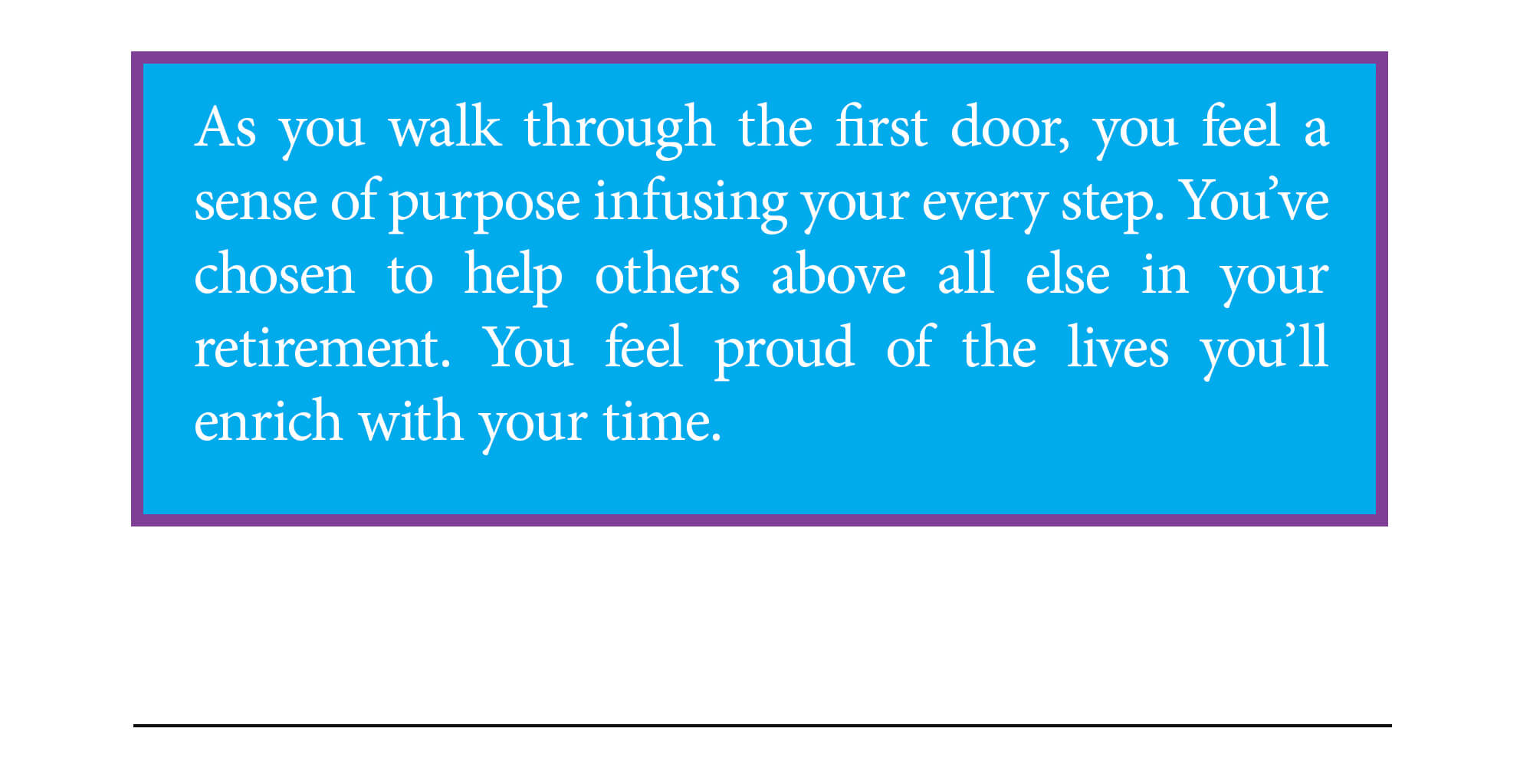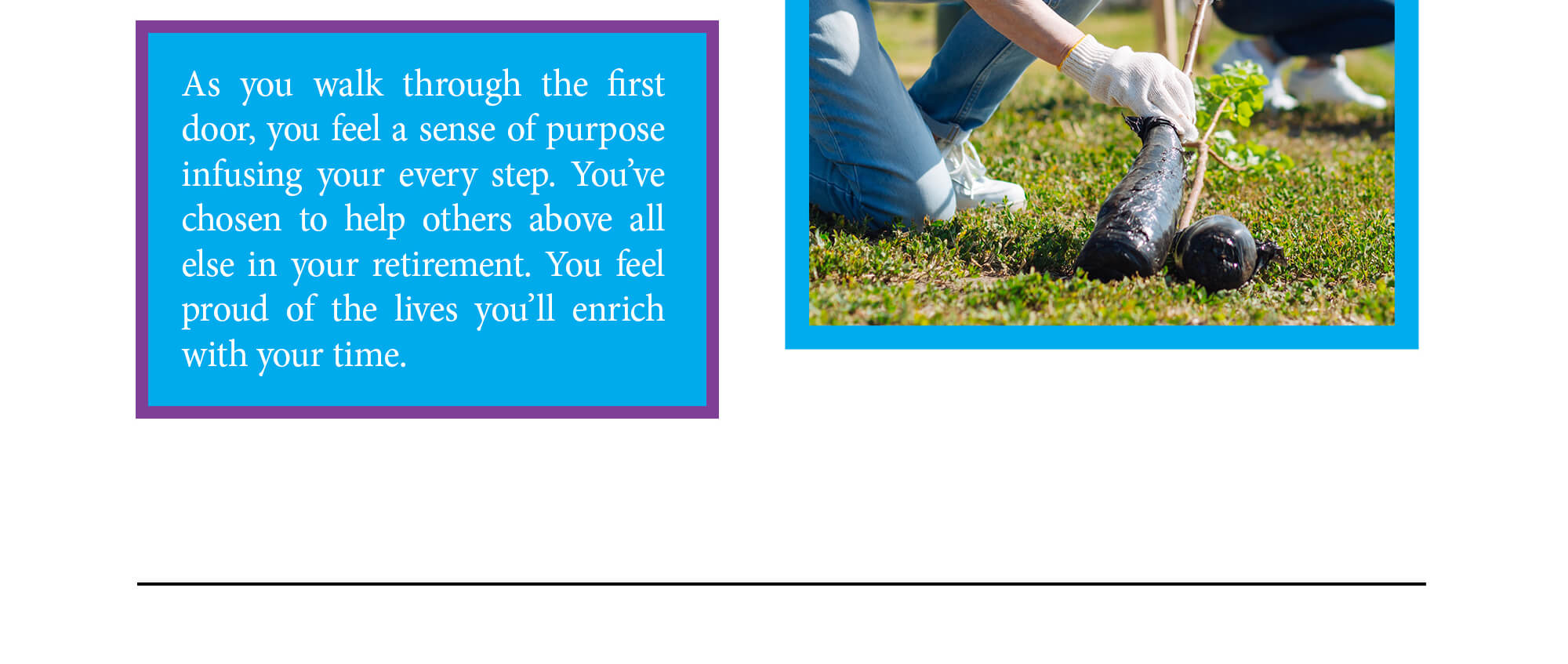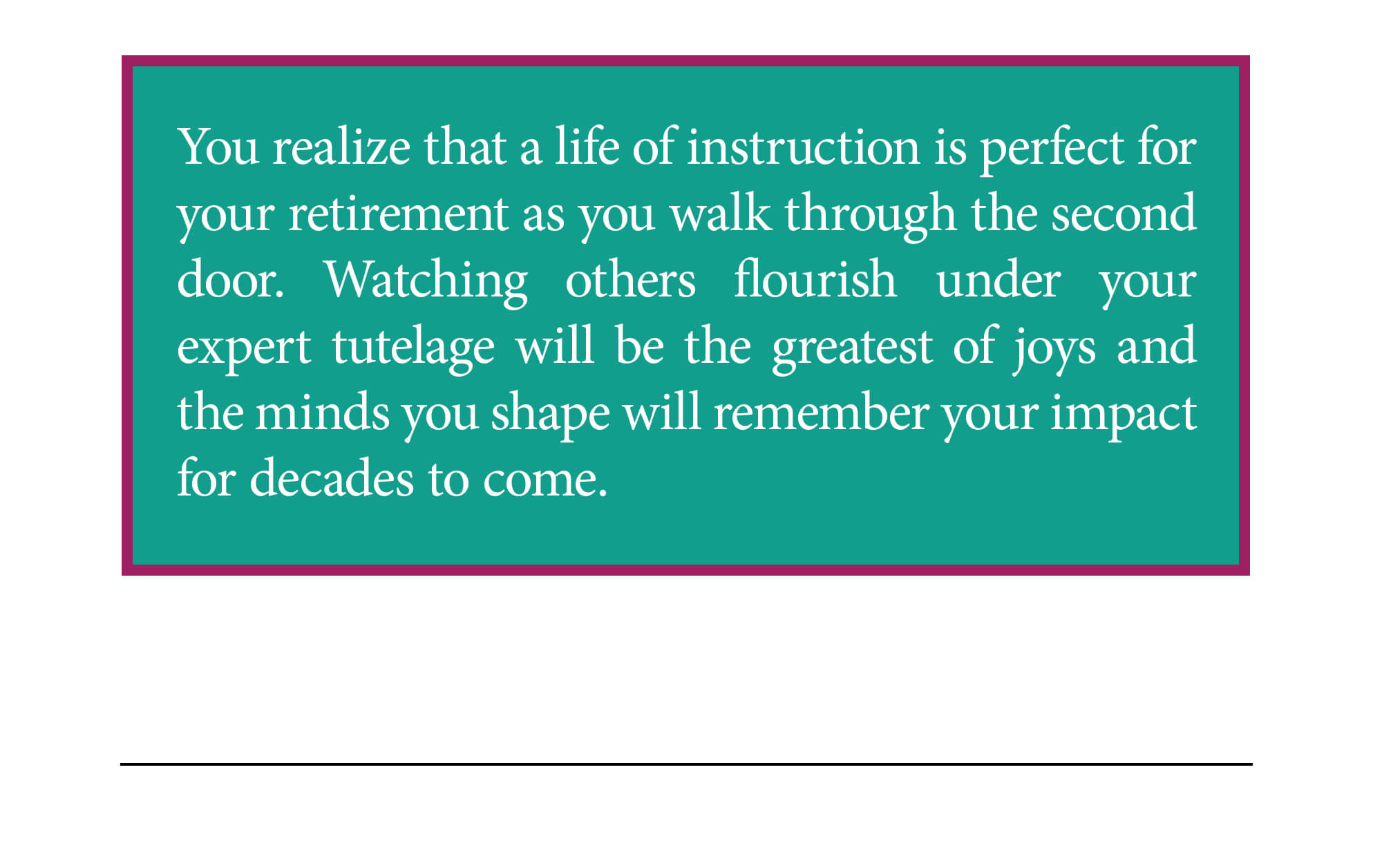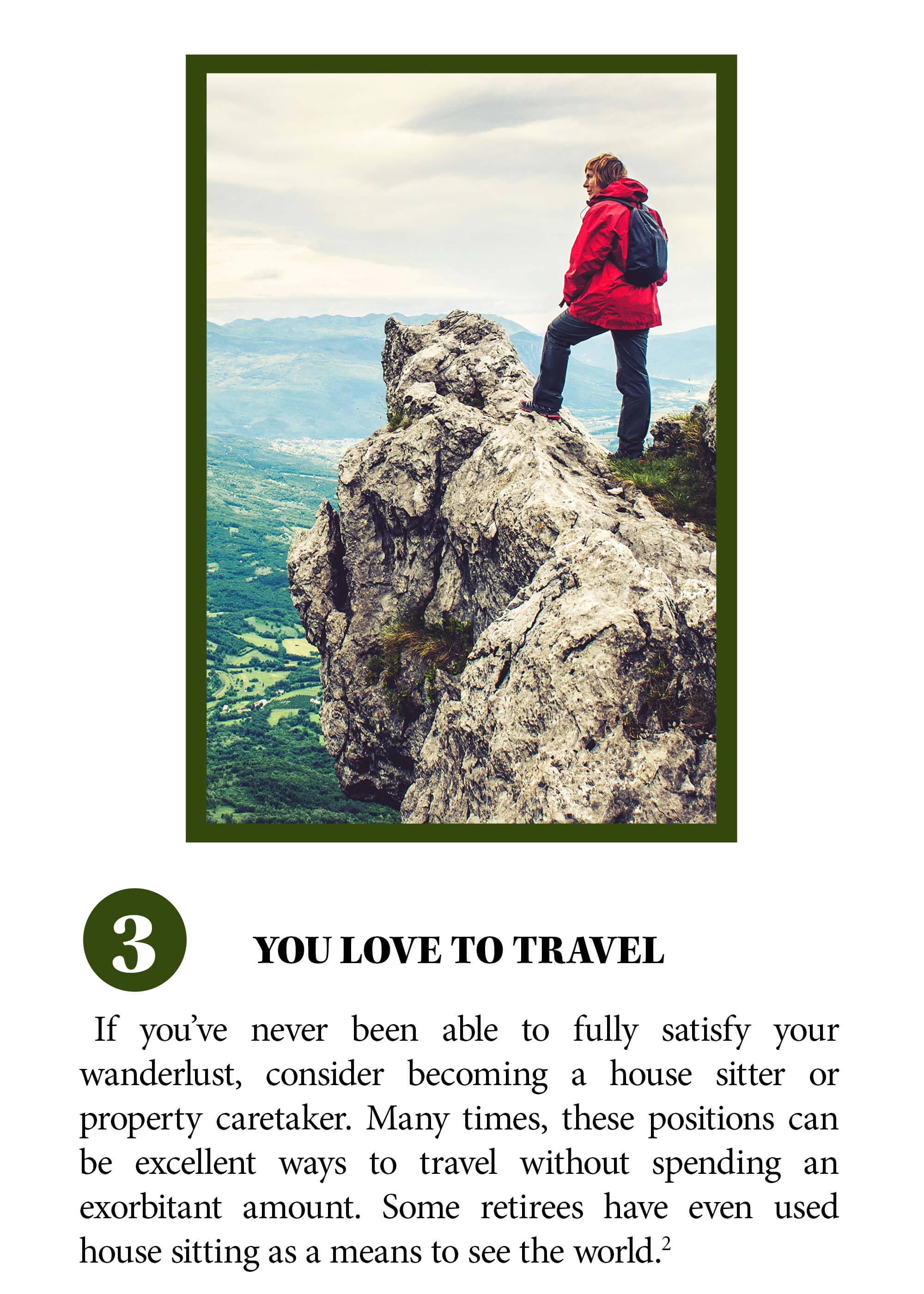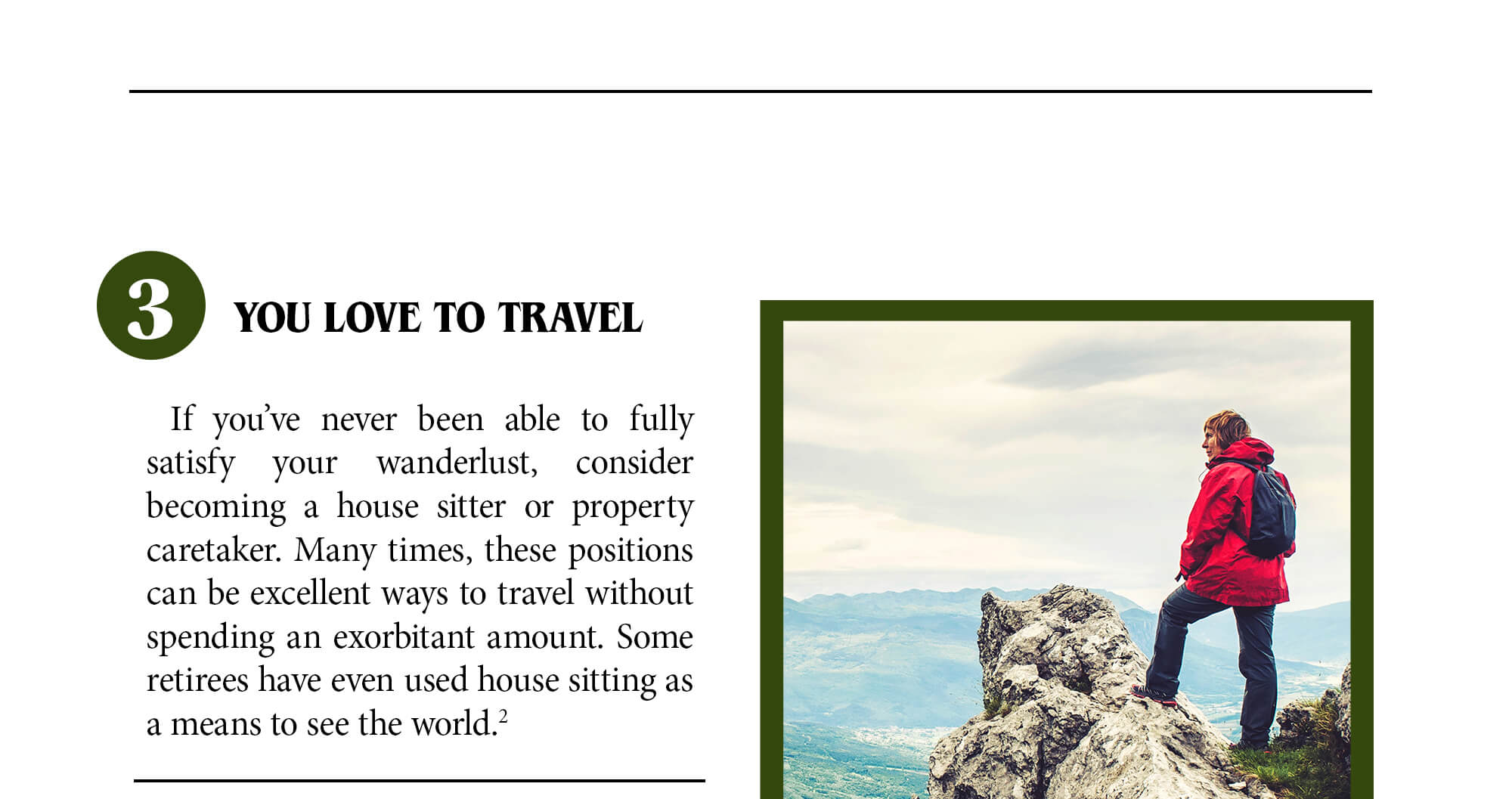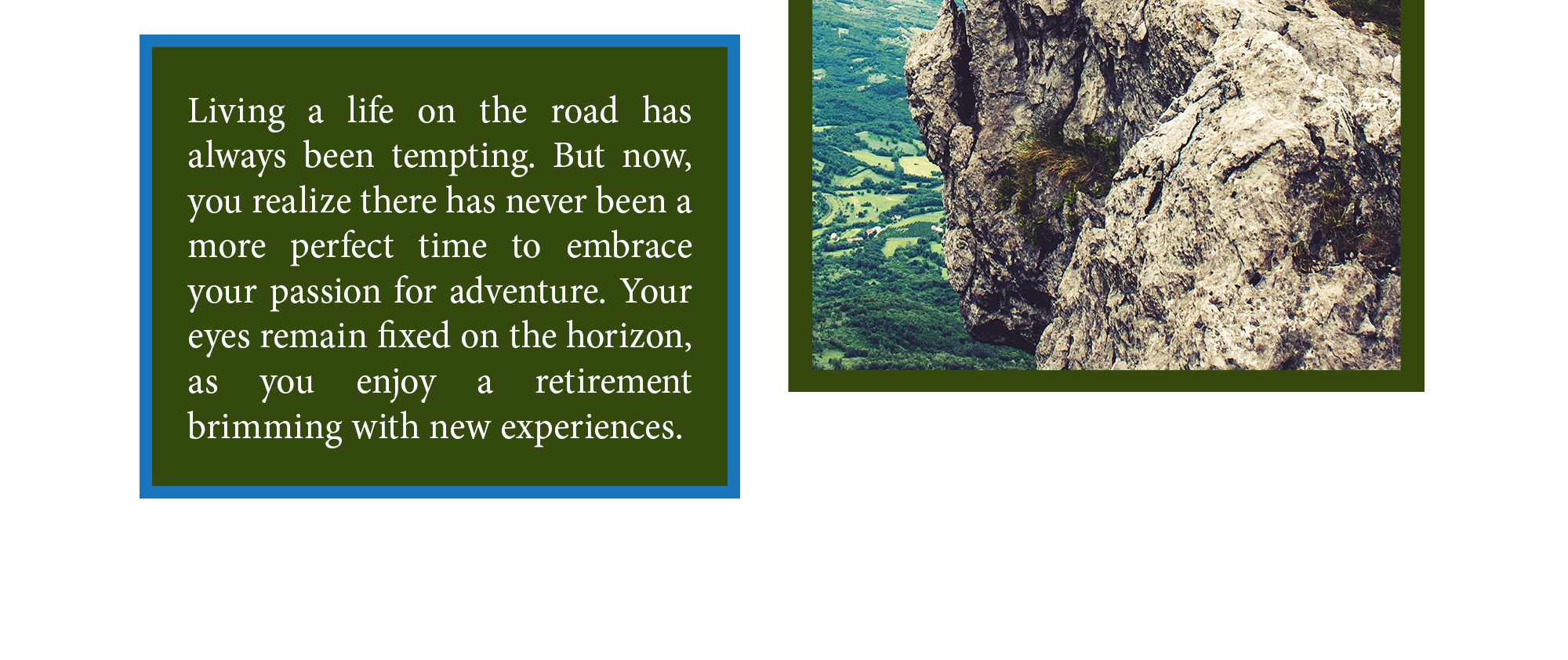 Related Content
You may have heard the phrase "tax-loss harvesting." A financial professional may be able to provide some guidance.
You may be considering purchasing a vacation property, this can be an exciting milestone, but there are a few things to consider first.
An amusing and whimsical look at behavioral finance best practices for investors.