Why do Renters Have to Save More?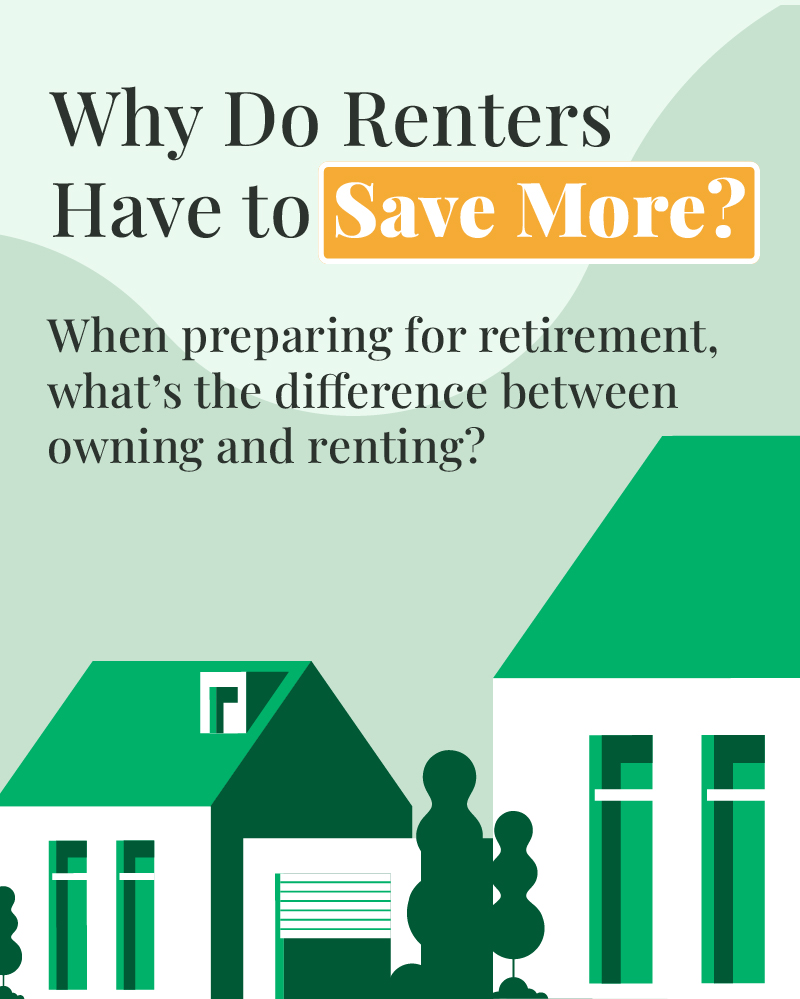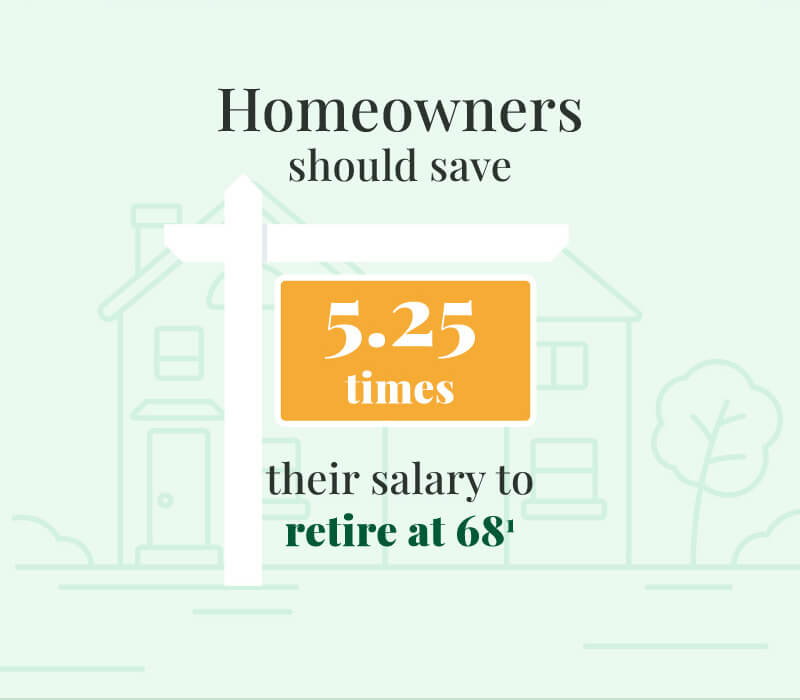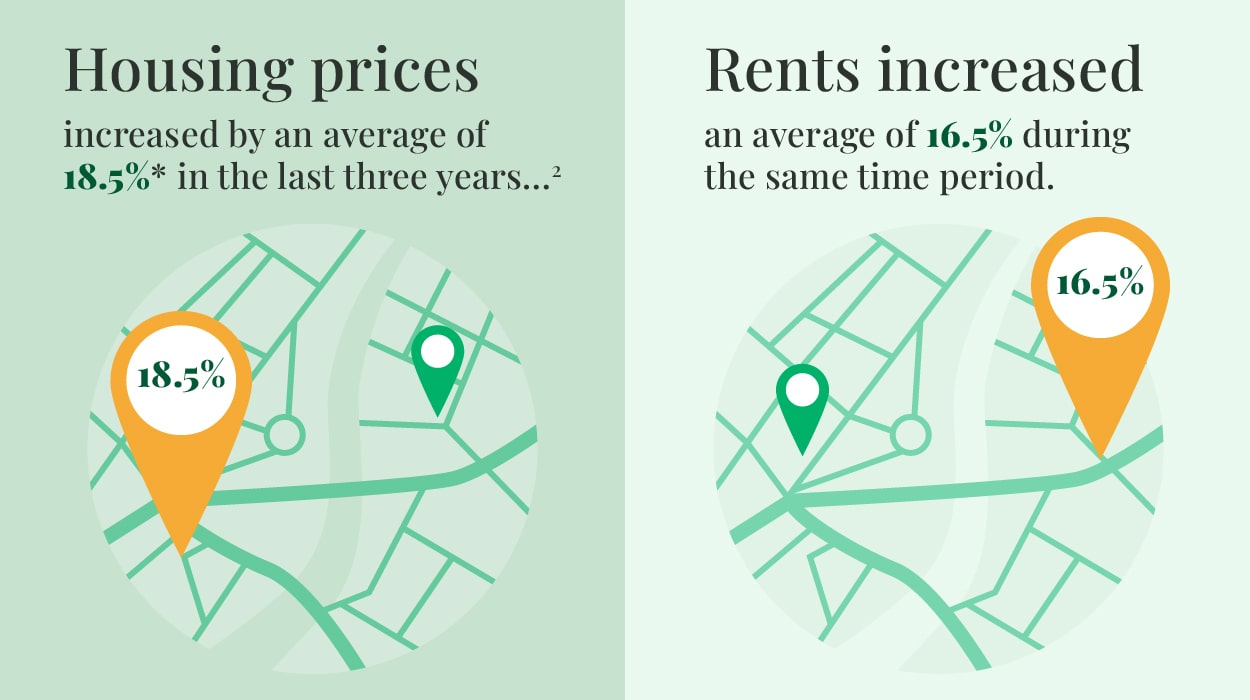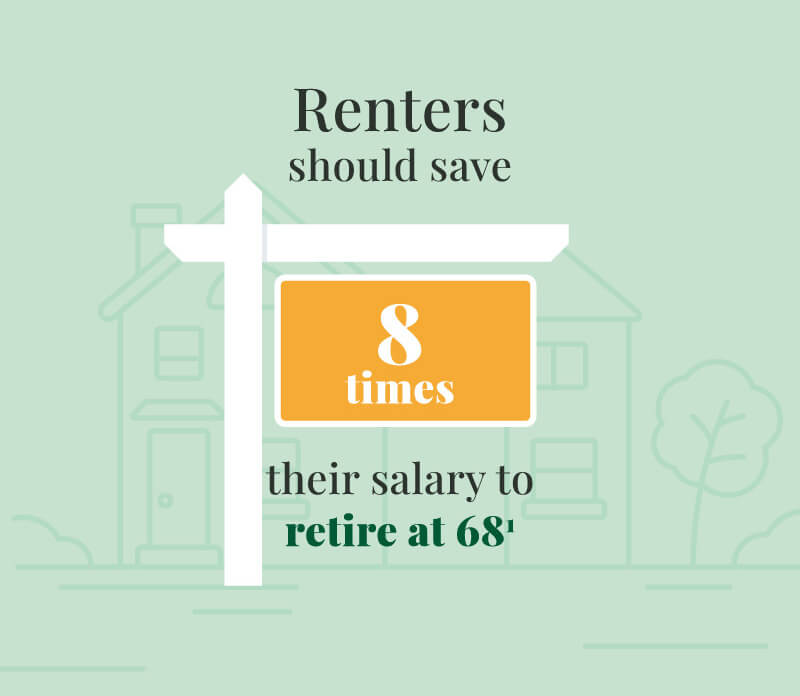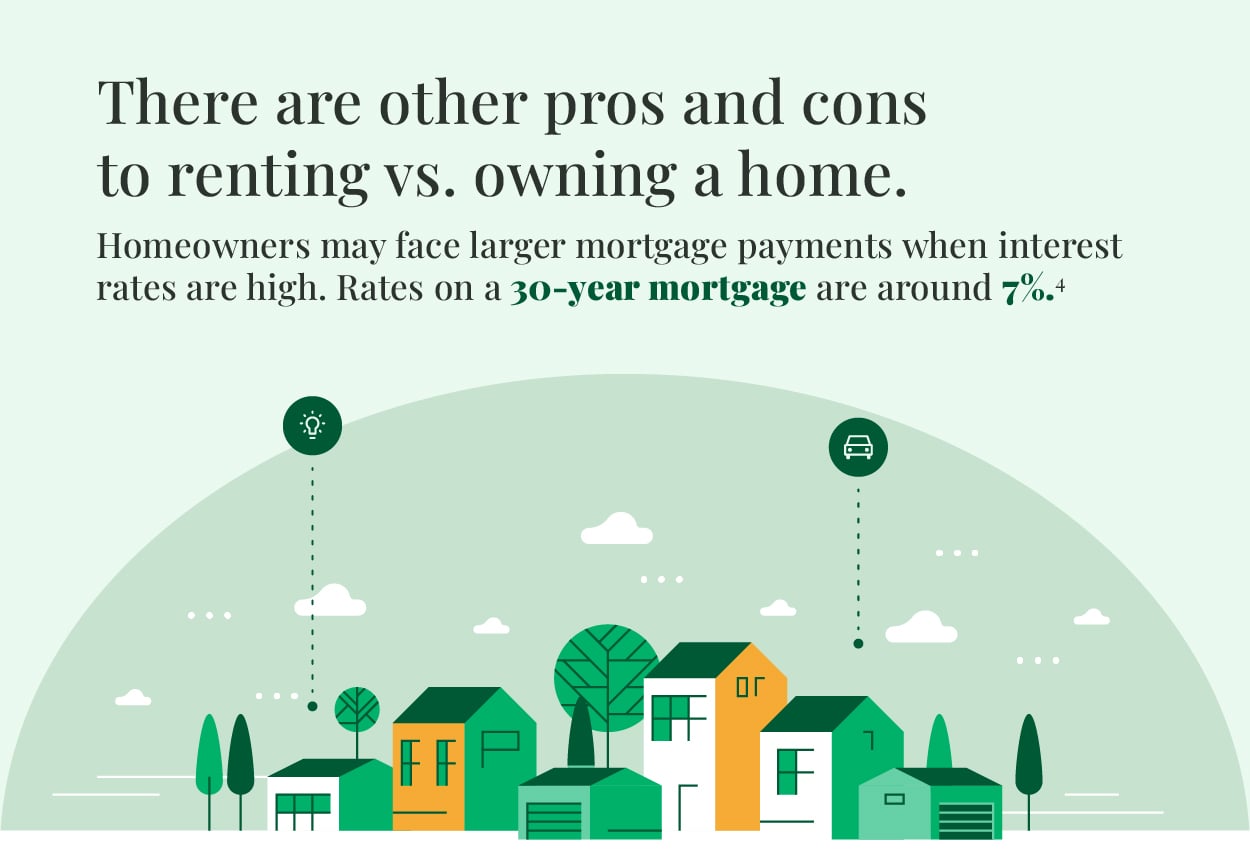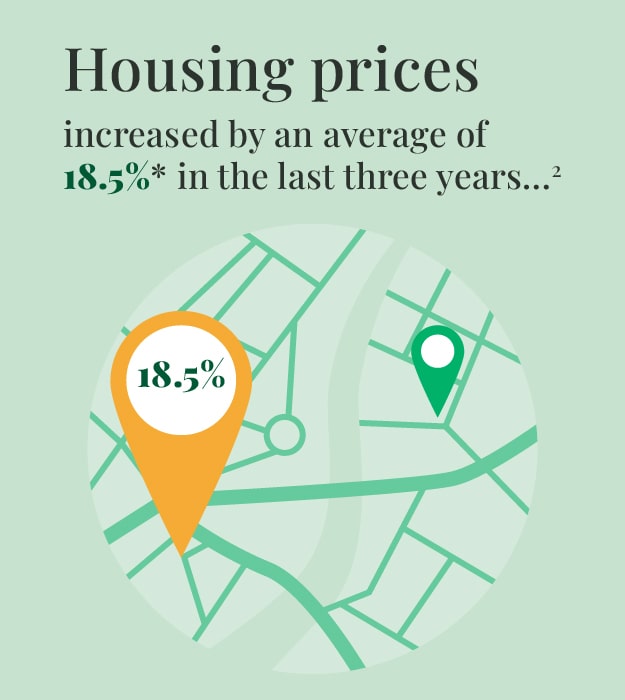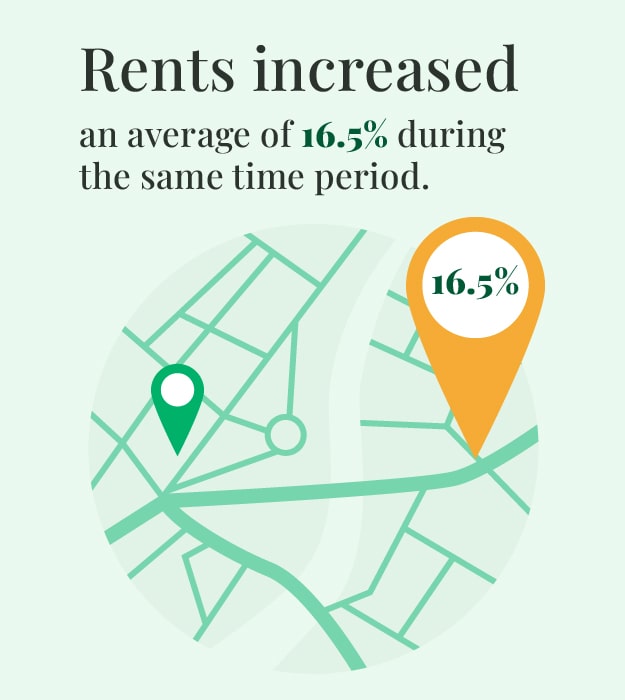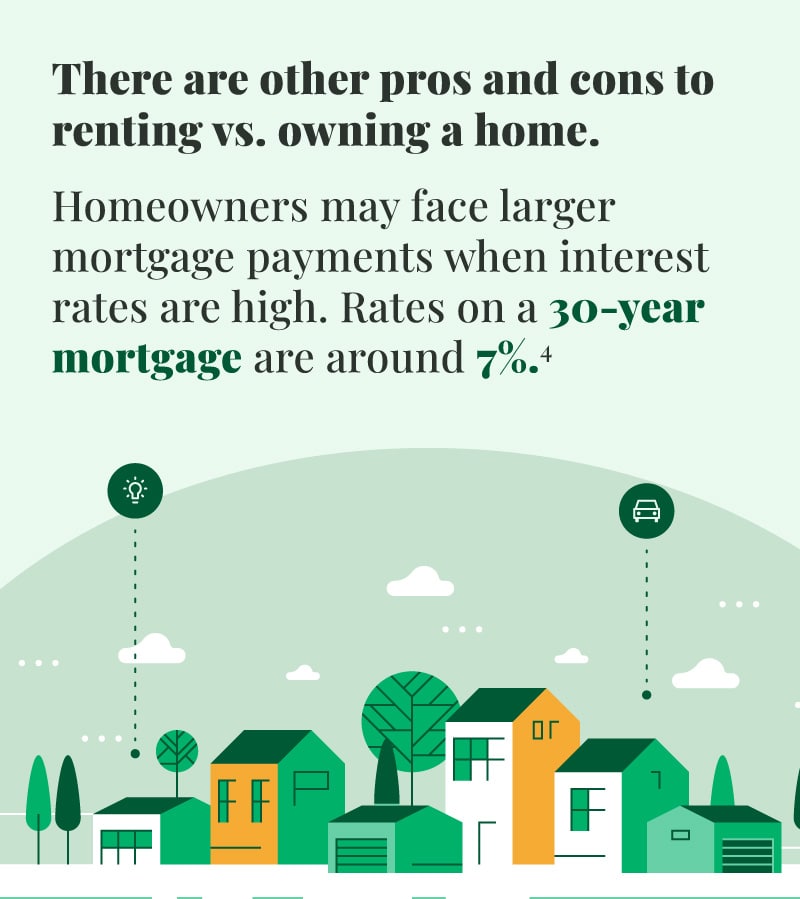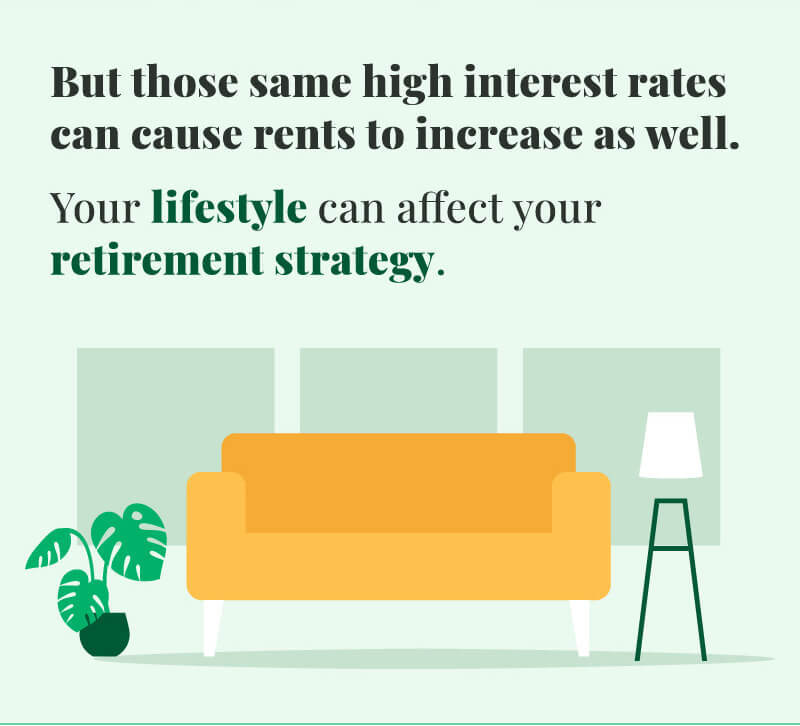 Related Content
Learn about the rise of Impact Investing and how it may benefit you.
This short video illustrates why knowing when to retire can be a crucial part of your strategy.
Understanding the cycle of investing may help you avoid easy pitfalls.