What's My 2023 Tax Bracket?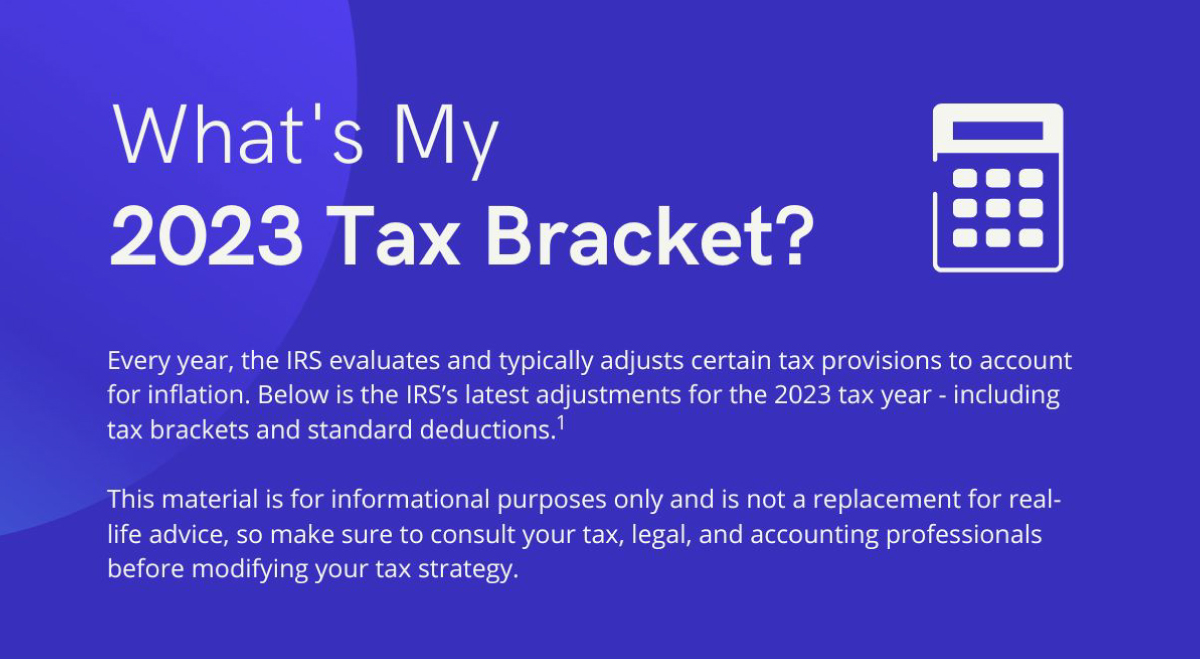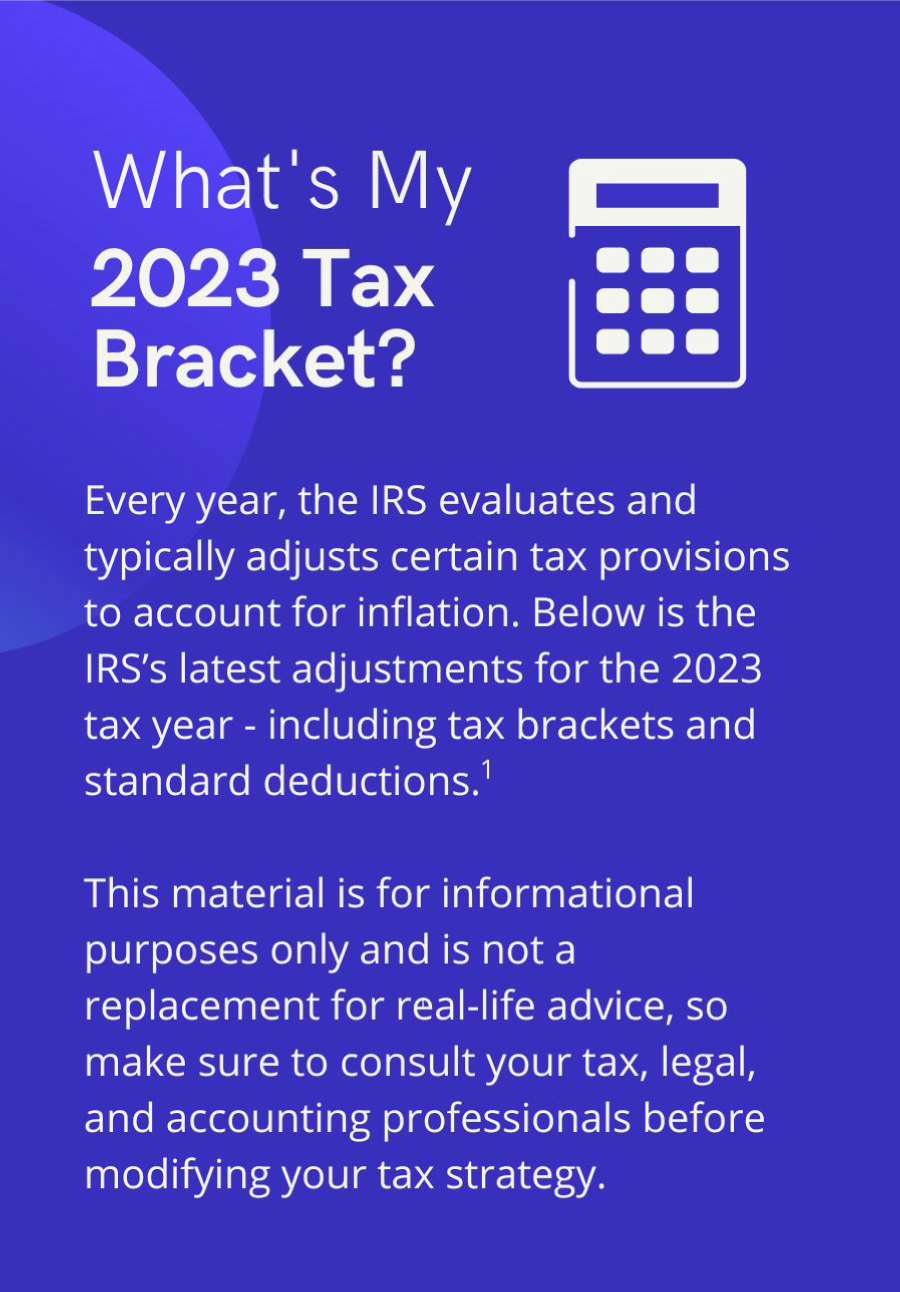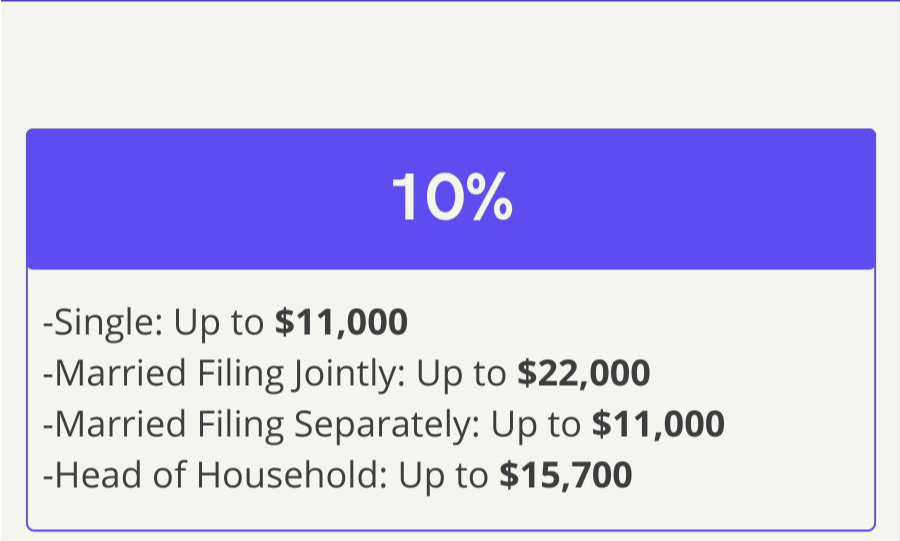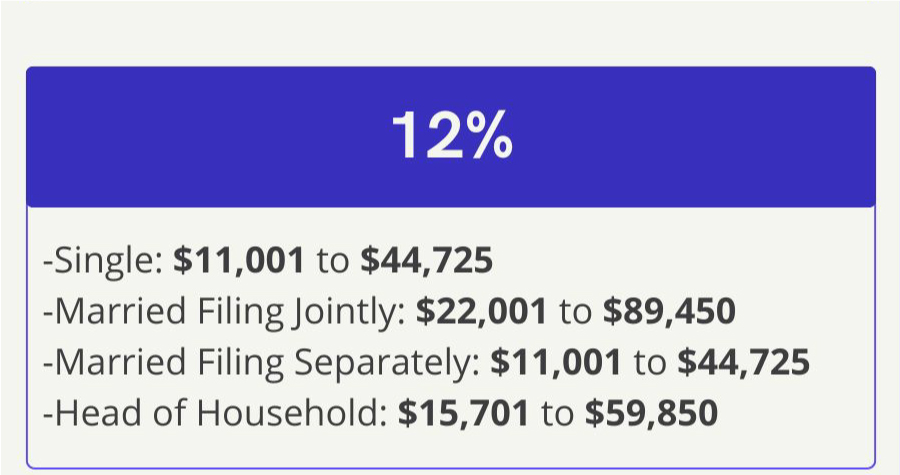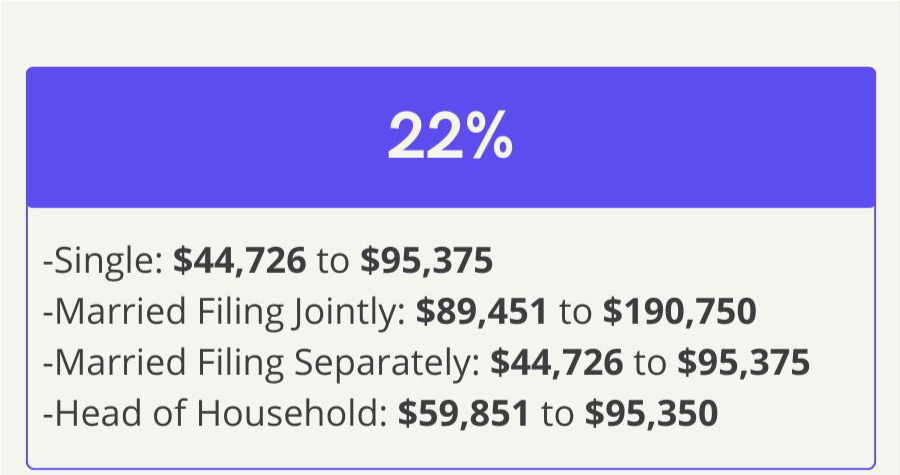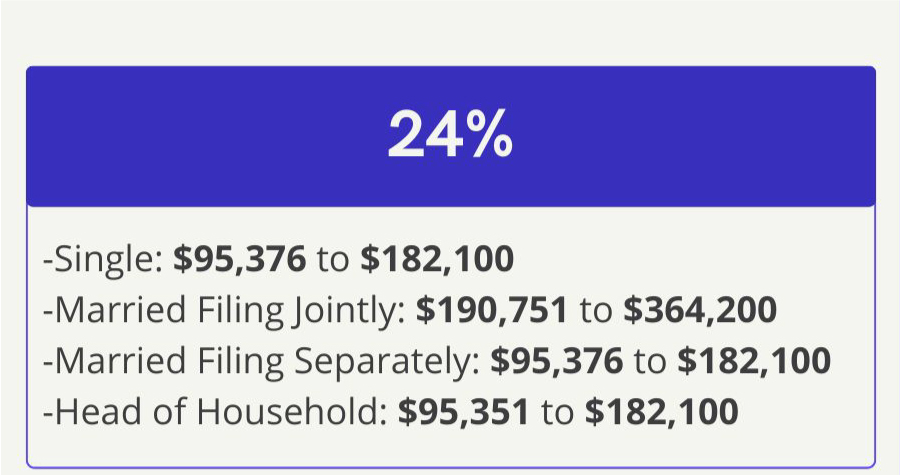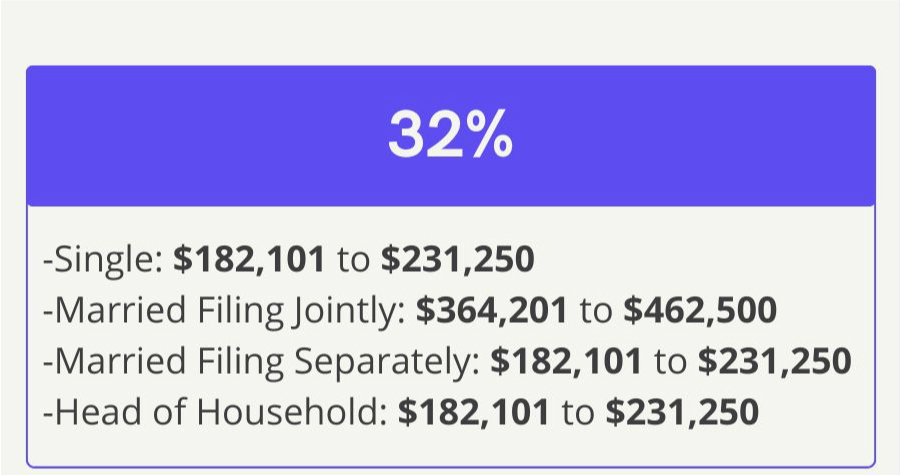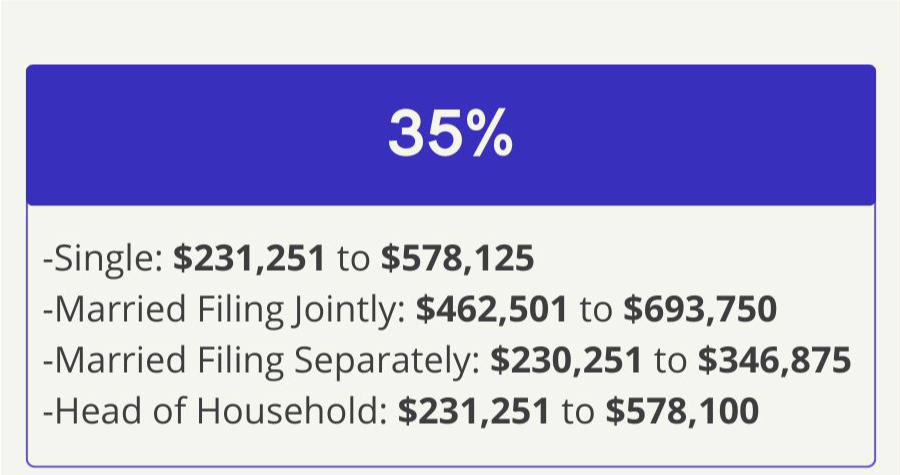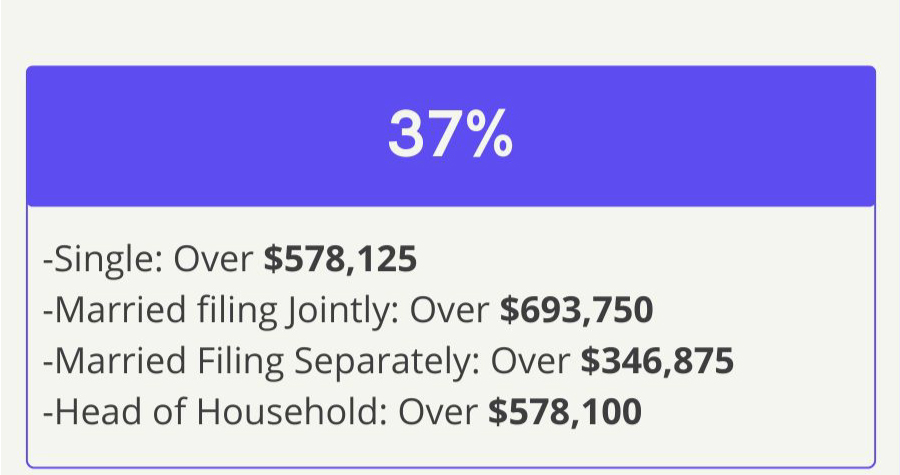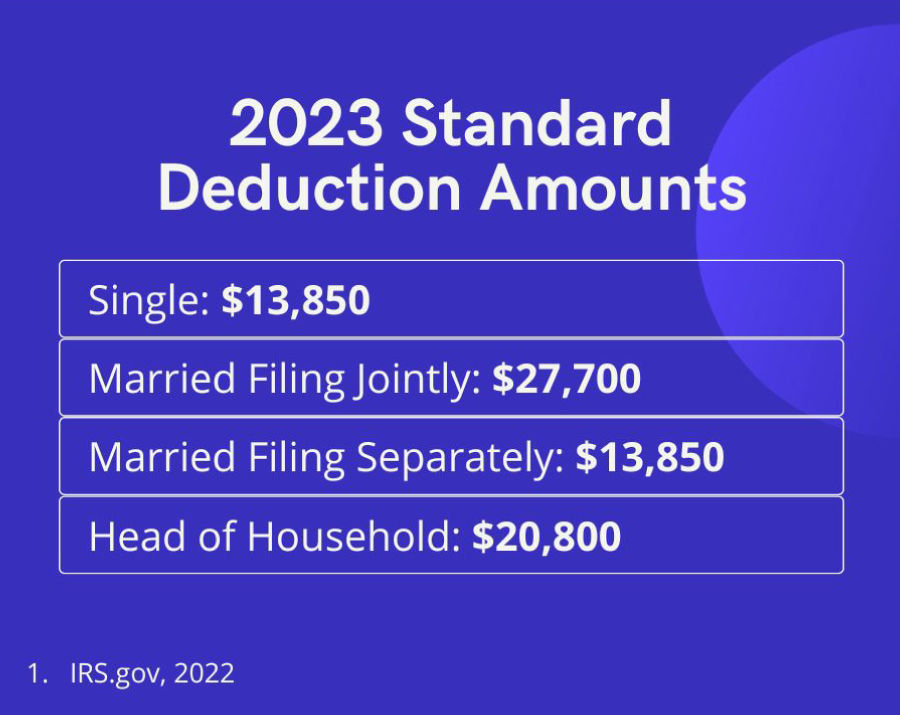 Related Content
The second iteration of the SECURE Act brings forward several changes to the world of retirement.
Most stock market analysis falls into three broad groups: Fundamental, technical, and sentimental. Here's a look at each.
A growing number of Americans are pushing back the age at which they plan to retire. Or deciding not to retire at all.