What's My 2024 Tax Bracket?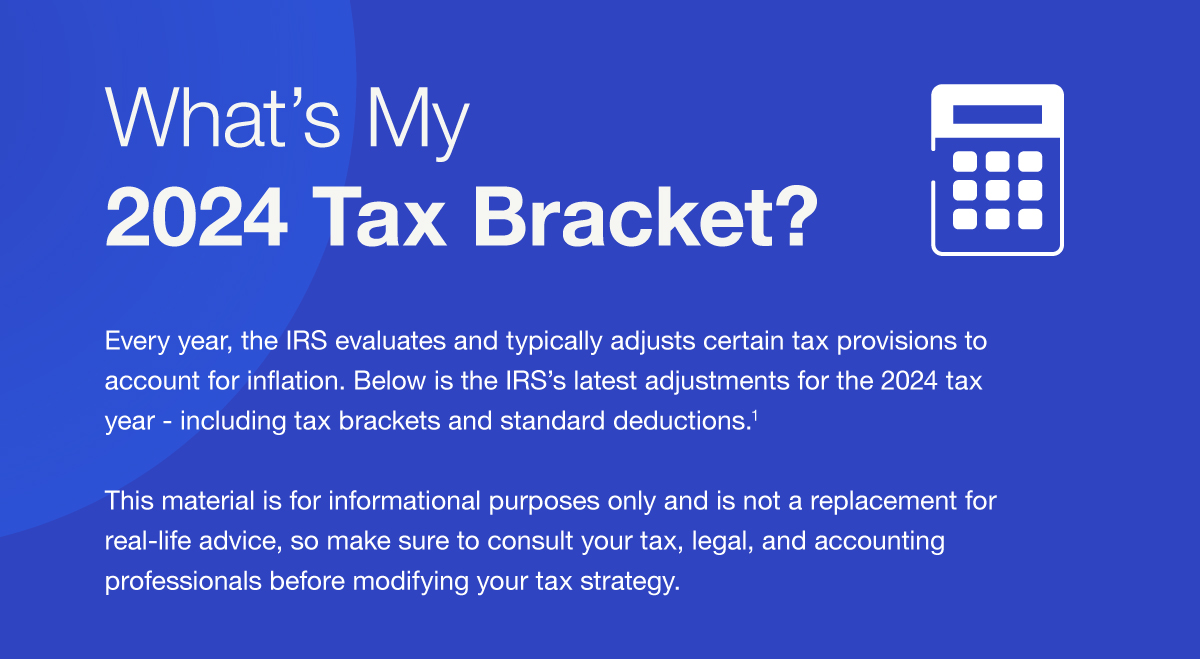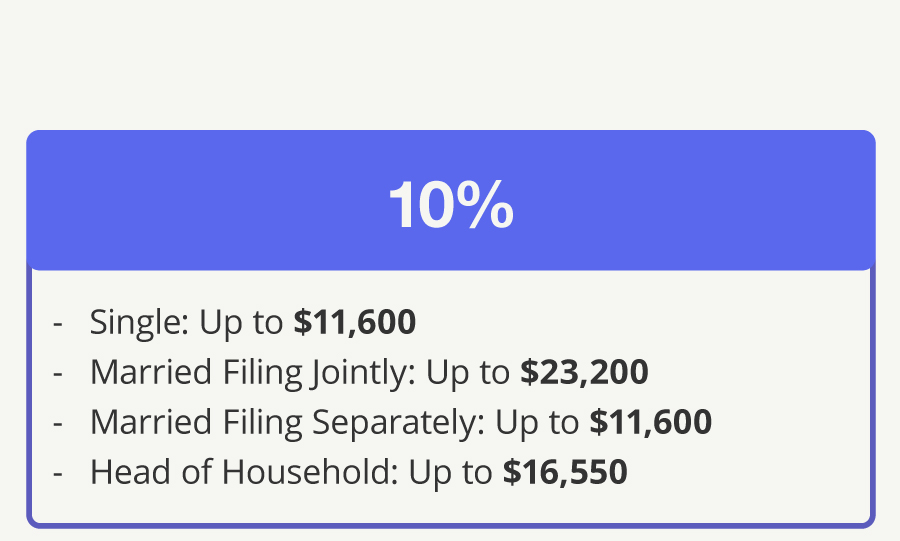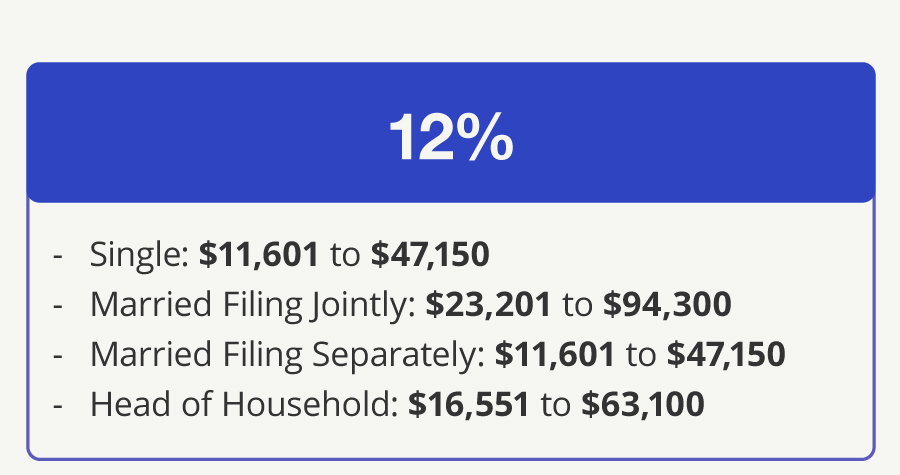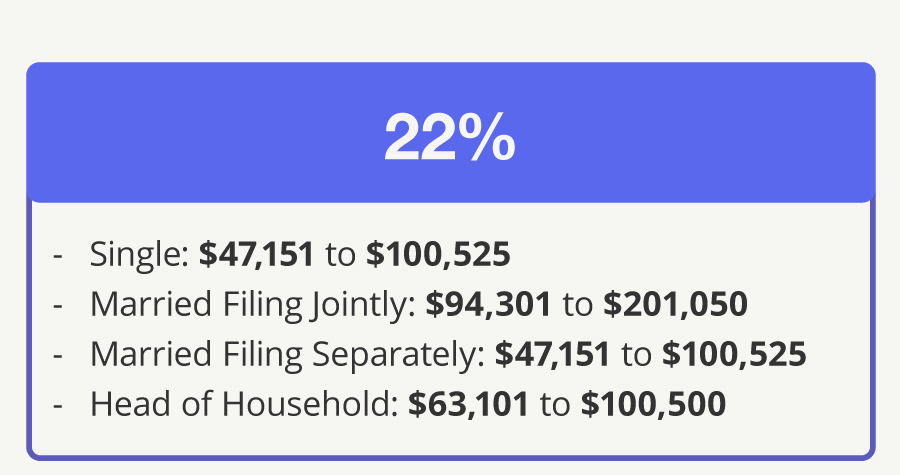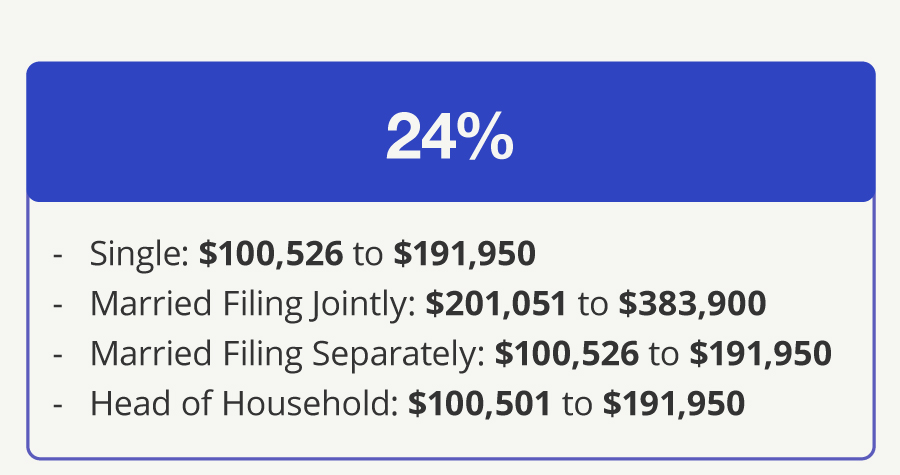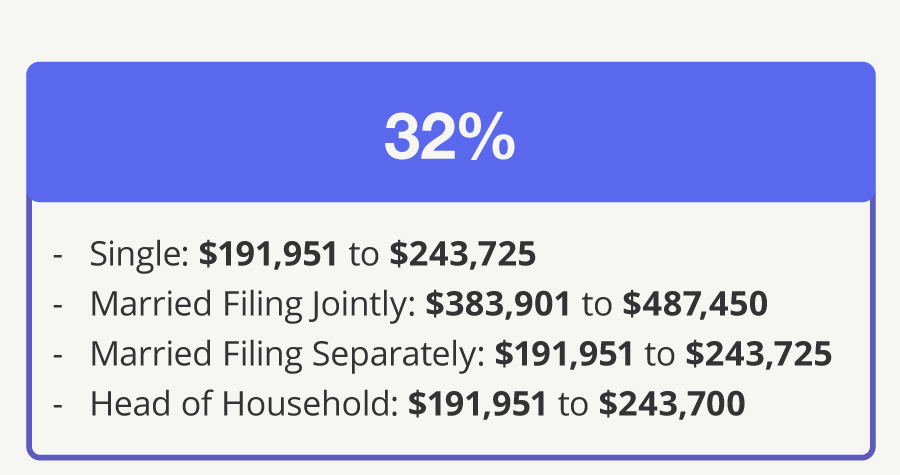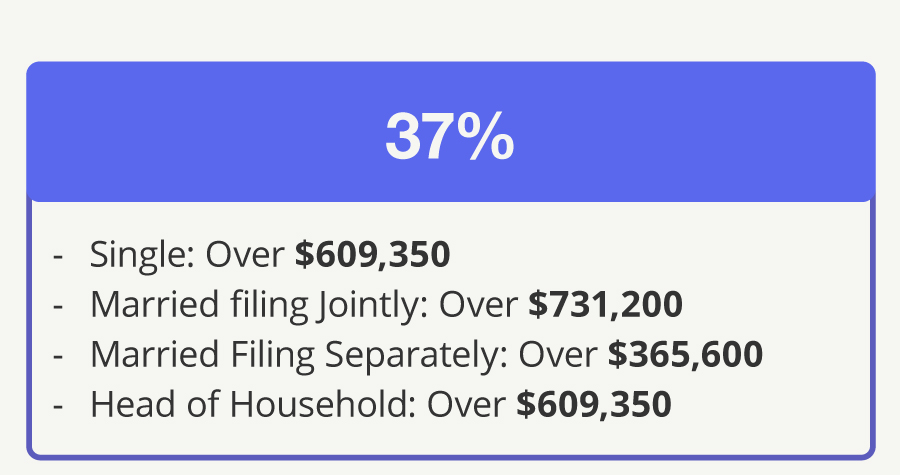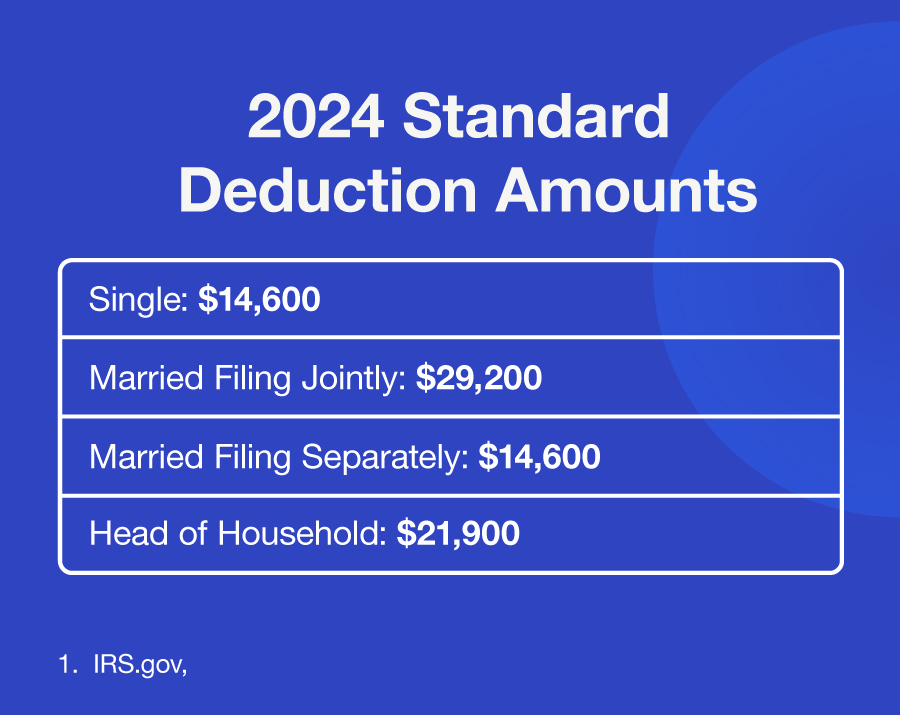 Related Content
A couple become Retirement Plan Detectives, searching records from old employers.
Maintaining good records for your business not only helps to meet your tax and legal obligations, but it can save you money.
It sounds simple, but paying yourself first can really pay off.